University hosts employees' reading of How to Be an Antiracist
Faculty and staff come together to explore what an antiracist society could look like

Janel Shoun-Smith | 615.966.7078 |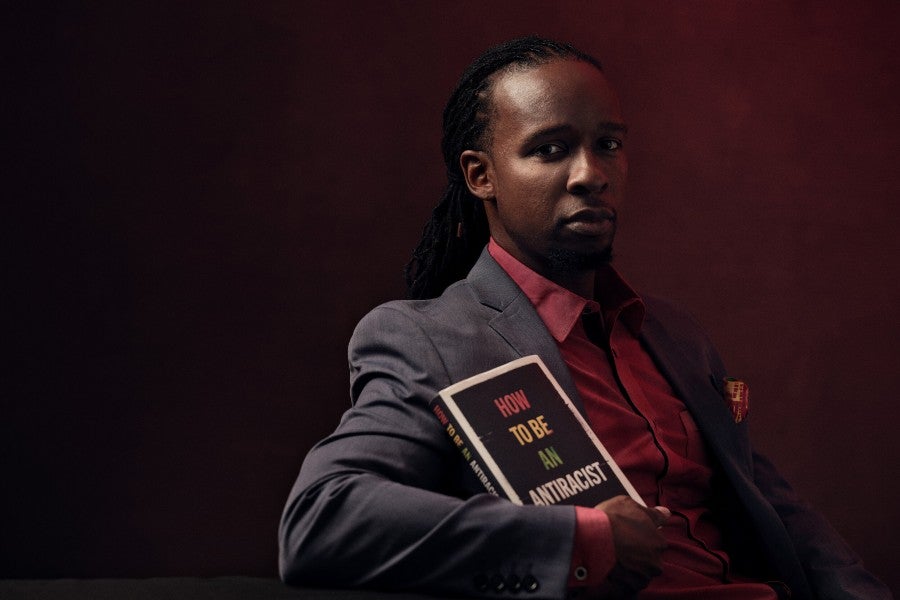 This fall, The Office of Human Resources is offering employees the opportunity to read and discuss How to be an Antiracist, the 2019 best-selling book by Ibram X. Kendi that has re-energized the conversation around racial justice in America.
Twenty-four employees began the book study on Sept. 9 and will continue meeting throughout the semester to discuss the text, which explores what an antiracist society might look like and how we can play an active role in building it.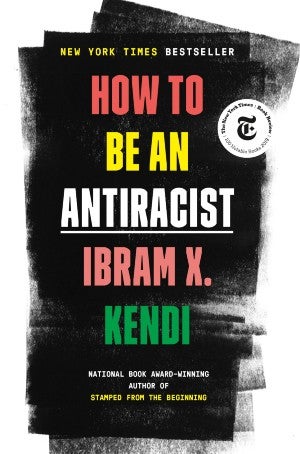 The employee discussion is being led by Lipscomb Scholar-in-Residence Richard Hughes, author of Myths America Lives By: White Supremacy and the Stories that Give us Meaning, and William Turner, special counsel to the president for diversity and inclusion.
"Racism has been baked into American culture from the birth of the nation. But precisely for that reason, we often don't discern it," said Hughes. "Kendi's book helps us grasp what it really means to be a racist, what it means when we say "I am not a racist," and what it means to be an antiracist. There is no other book of which I am aware that does quite what this one does." 
Already in the first discussions, "we have had robust conversations about the extent of racism in our own lives, churches and culture, and what it means when we say "I don't see color." These conversations will grow deeper and deeper as we get further into the book." 
In How to be an Antiracist, Kendi weaves together ethics, history, law, and science —including the story of his own awakening to antiracism—bringing it all together in an accessible form. He begins by helping the reader rethink implicit beliefs and intimate personal relationships (including beliefs about race and IQ and interracial social relations) and reexamines the policies and larger social arrangements we support. 
Although published in 2019, sales of How to be an Antiracist surged in June 2020, following protests in the wake of the killing of George Floyd. The book topped The New York Times Bestseller List in Hardcover Nonfiction list for sales in the week ending June 6, and spent 19 weeks on the Times' Bestseller List.
"I hope this conversation will make all of us more sensitive to the reality of racism—where it is, how it functions and how easily we can be seduced by its appeal to the notion that I am better than someone else, a notion to which most of us are susceptible," Hughes said.
The fall employee book club is one of various events held by the Office of Human Resources as part of its annual Engage program, a series of professional development workshops and seminars available for free to all Lipscomb employees.
Upcoming and recent offerings that focused on issues related to diversity and inclusion were:
Managing a Multi-Generational Workforce (April 2018)
The People You Lead: How to Better Understand Ways to Motivate and Communicate (January 2019)
Why This Matters: How Educators Shape the Experiences of Underrepresented Students (March 2019)
Understanding our Biases: Building a Better Community at Lipscomb (October 2019) 
Diversity in the Workplace (to be held fall 2020)