Supporting students during the holiday break
As the fall semester draws to a close, college students across the country are returning home for the holiday break.
Office of Public Relations & Communications |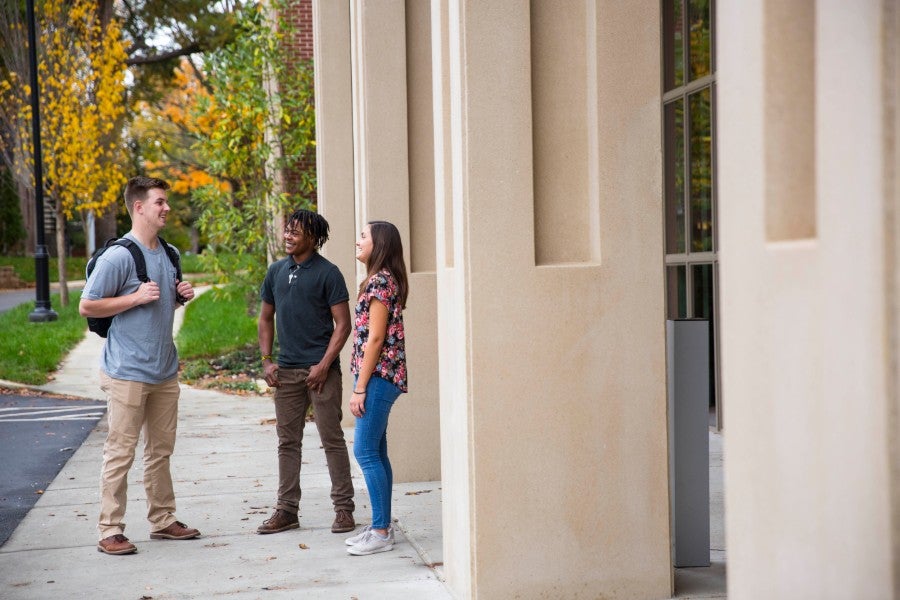 For some families, it marks the first time their college student has been away for an extended period of time. While the student is at college, families often develop a new routine or schedule as they adapt to the student being away. At the same time, students become more independent as they live away from their families. When a student returns home for an extended break, along with the joy and happiness that comes with that the budding independence can sometimes lead to conflict.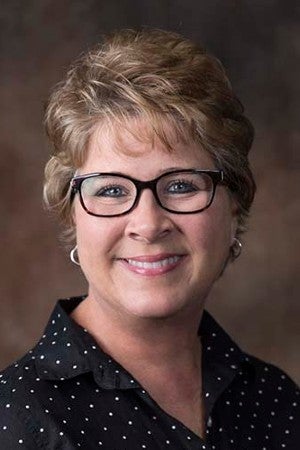 "Many students have been counting down the days until they return home for the extended visit during the holiday break," said Laurie Sain, dean of housing and residence life in Lipscomb's Office of Student Life. "Families may be curious as to how their student has changed during their first semester away from home. Whether it is a student's first semester to return home or their last, it can sometimes be difficult to navigate as each has developed new routines over the semester. But there are ways families can welcome their children home that will support them and bring the parents comfort."
Sain recently sat down with a group of Lipscomb students to ask "How can your family best support you during the holiday break?" Here is what they had to say:
We want home-cooked meals. Going out to eat is nice; however, nothing replaces home-cooked meals!
Family traditions are important—like decorating for Christmas, cooking, shopping, etc.
Sleeping in my own bed is the GREATEST! (Be ready because they will sleep A LOT!)
Please understand we want to see our friends when we are home; however, it doesn't mean we don't want to see our family. There is room for both.
We have made our own schedules this semester, so it's hard to go back to checking in and asking permission. Let's talk about how we can work together.
Please try letting free time be free time, and PLEASE communicate family plans clearly.
We will be excited to return to school to see our friends, but that doesn't mean we don't love being at home, and that we won't miss you when we leave.
Residence halls close at 1 p.m. for the Christmas holidays and reopen at 6 p.m. on Jan. 4. Spring semester classes begin Jan. 6.