Steve Martin, Edie Brickell musical 'Bright Star' opens Nov. 1
Enjoy an evening of entertainment as Lipscomb Theatre presents its second production of the 2019-20 season.
Kim Chaudoin |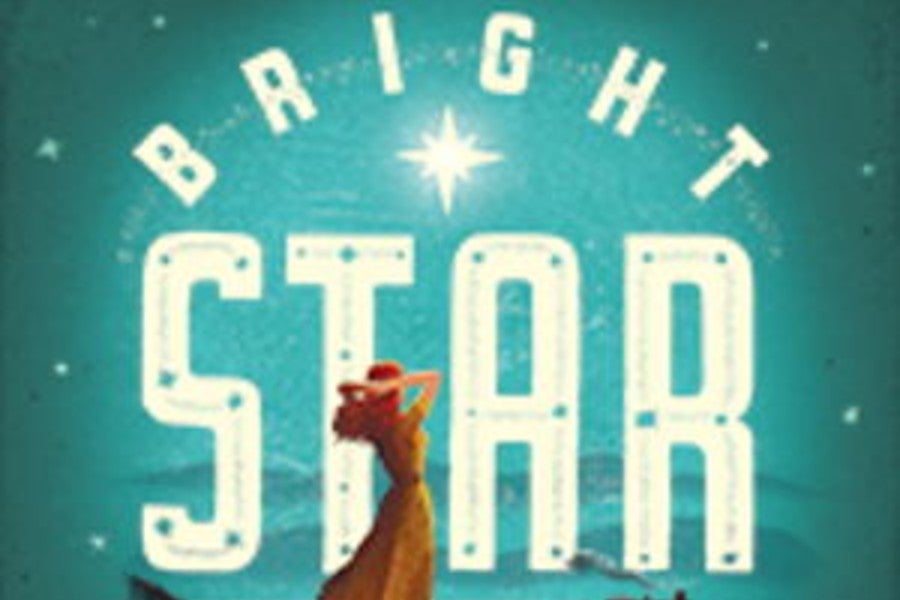 The 2019-20 Lipscomb University Theatre season continues with a unique production for audiences of all ages with the opening of the musical Bright Star on Friday, Nov. 1.
 
Inspired by a true story and featuring the Tony®-nominated score by actor, writer and musician Steve Martin and musician Edie Brickell, Bright Star tells a sweeping tale of love and redemption set against the rich backdrop of the American South in the 1920s and '40s. 
 
When literary editor Alice Murphy meets a young soldier just home from World War II, he awakens her longing for the child she once lost. Haunted by their unique connection, Alice sets out on a journey to understand her past—and what she finds has the power to transform both of their lives. An uplifting theatrical journey that holds you tightly in its grasp, Bright Star is as refreshingly genuine as it is daringly hopeful.
 
The production opens Friday, Nov. 1 at 7:30 p.m. Other performances are Nov. 2, 8 and 9 at 7:30 p.m. and Nov. 3 and 10 at 2:30 p.m. All performances are in Collins Alumni Auditorium. 
 
The show is directed by Beki Baker, chair of the theatre department. Baker has produced every theatrical production at Lipscomb University since 2014 and has been part of the theatre faculty since 2010. In 2016 and 2017, Baker was nominated for Outstanding Professor at Lipscomb University. She is also a licensed K-12 theatre teacher. Other recent awards and nominations include a First Night Star Award for her work in Nashville theatre, First Night Best Director nomination for Dancing at Lughnasa and BroadwayWorld Best Director nominations for Julius Caesar and Pride's Crossing. She has received Kennedy Center American College Theatre Festival's Excellence in Direction awards for Dancing at Lughnasa and The Crucible.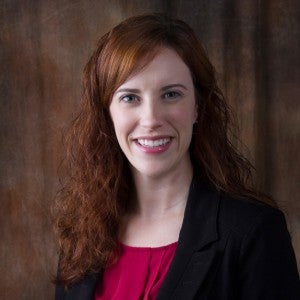 The Lipscomb-student cast includes: Hatty Ryan King (Alice Murphy), Jonathan Killebrew (Billy Cane), Hendrick Shelton (Daddy Cane/Ensemble), Margo Crawford (Katie Chance), Drew Flickinger (Max/Ensemble), Victoria Thompson (Florence/Ensemble), Isabel Webb (Edna/Ensemble), Logan Dozier (Darryl Ames), Elizabeth Golden (Lucy Grant), Annika Burley (Mama Murphy), Connor Tarpley (Daddy Murphy), Easton Curtis (Jimmy Ray Dobbs), Reese Twilla (Stanford/Ensemble), Bennett Scott (Dr. Norquist/Ensemble), Abby Charles (Government Clerk/Ensemble), Sarah Brumagin (Well-Dressed Woman/Ensemble), Ensemble: Daysha Collins, Konnor Davis, Ellen Goodling, Emma Harvey, Jakholbi Murry, Haille Wallace, Charlie Webb, Tyler Worden, Abby Wyatt. Dance Captains: Abby Charles, Daysha Collins.
The cast also features Nashville-based actor Chip Arnold, who appears through the courtesy of Actors' Equity Association, as Mayor Josiah Dobbs. For more than 50 years, Arnold has portrayed a wide array of characters in some of the theatre's most acclaimed works including Matthew Harison Brady in Inherit the Wind, Willy Loman in Death of a Salesman, Ebenezer Scrooge in A Christmas Carol, Lord Kapulet in Romeo and Juliet and Atticus Finch in To Kill A Mockingbird among numerous others. He is also a writer, producer and director.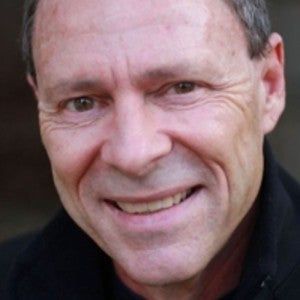 "We are proud to have long-standing Nashville actor Chip Arnold join our cast," said Baker. "Chip has high caliber talent and character, and his presence will add dimension to our work. Our students always gain so much from working alongside active professionals. We are also honored to bring Chip back to the university at which his father served for so many years."
In addition to director/producer Baker, the production team includes Katherine Broome, assistant director; Kari Smith, choreographer; David Weinstein, music director/conductor; Anna Biggerstaff, stage manager; Hannah Boner, Emily Bush, Deanna High, assistant stage managers; Andy Bleiler, set designer; Chelsea Flowers, technical director; Stephen Moss, lighting director; June Kingsbury, costume/makeup designer; Corey Callis, sound designer; and Hannah Boner, props master.
"Bright Star," debuted in 2016. Martin has played the banjo with the Steep Mountain Rangers for a number of years in addition to starring in a number of films including Cheaper By the Dozen, Father of the Bride, Parent Trap, The Three Amigos and Planes, Trains and Automobiles among many others. Singer-songwriter Brickell is a longtime musician known for her work as the lead singer for the New Bohemians among other collaborations. Edie Brickell and the New Bohemians are best known for their 1988 album Shooting Rubberbands at the Stars that went to No. 4 on the Billboard album charts. She has been married to singer-songwriter Paul Simon since 1992. 
The 2019-20 season also includes: Kindertransport - Feb. 6, 7, 8 at 7:30 p.m.; Feb. 9 at 2:30 pm in Shamblin Theatre; Elevate - March 6 and 7 at 7:30 p.m.; March 8 at 2:30 p.m. in Shamblin Theatre; and As You Like It - April 16, 17, 18 at 7:30 p.m.; April 18, 19 at 2:30 p.m. in Shamblin Theatre.
Tickets for each performance are $15 for adults and $5 for students. Purchase individual tickets at bit.ly/BrightStarLipscomb. Season ticket and two-show sampler packages are also available. Learn more here at bit.ly/LipscombTheatre19_20.
Lipscomb's theatre department offers a Bachelor of Fine Arts degree in musical theatre, acting, directing and design and a Bachelor of Arts degree in theatre and theatre education. For more information visit www.lipscomb.edu/theatre.