School of Physician Assistant Studies Program accreditation extended to 2033
Kim Chaudoin |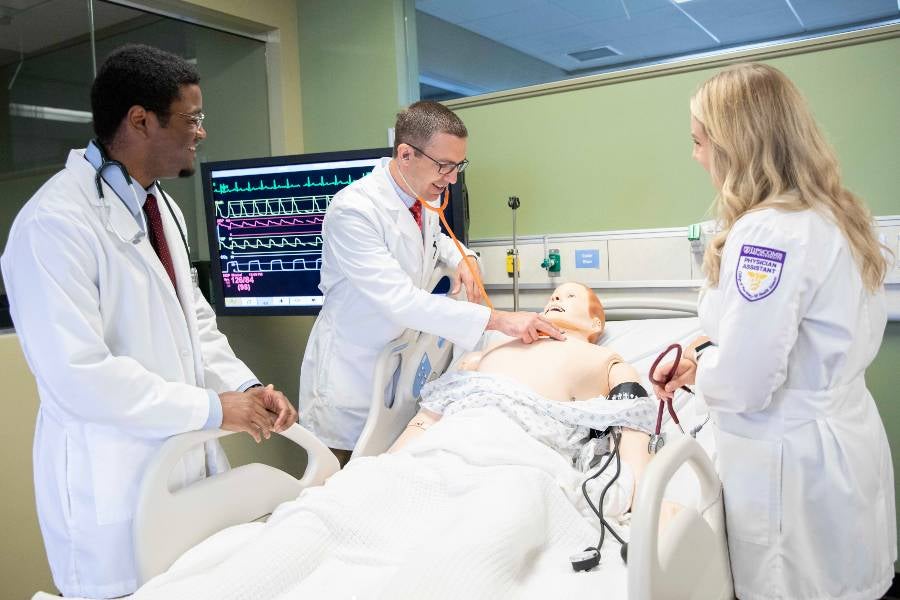 Lipscomb University recently received official notification that the accreditation of its physician assistant studies program has been renewed. 
The Accreditation Review Commission on Education for the Physician Assistant, Inc. (ARC-PA) has granted Accreditation-Continued status to the Lipscomb University School of Physician Assistant Studies Program sponsored by Lipscomb University. Accreditation-Continued is an accreditation status granted when a currently accredited program is in compliance with the ARC-PA Standards. 
Accreditation remains in effect until the program closes or withdraws from the accreditation process or until accreditation is withdrawn for failure to comply with the Standards. The approximate date for the next validation review of the program by the ARC-PA will be March 2033. The review date is contingent upon continued compliance with the Accreditation Standards and ARC-PA policy.
The program's accreditation history can be viewed on the ARC-PA website at https://www.arc-pa.org/accreditation-history-lipscomb-university/.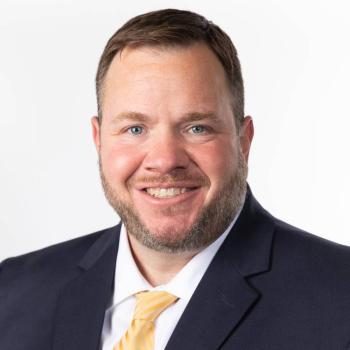 This announcement follows a rigorous process including a report submitted by Lipscomb's PA School, a site visit and the program's accreditation history. 
"Accomplishing this accreditation milestone is a reflection of the hard work, commitment, dedication and perseverance of an incredibly talented faculty and staff," said Jason Huddleston, associate professor and program director for Lipscomb's School of Physician Assistant Studies, housed in the College of Health Sciences. "I don't hesitate to say that this is one of the most remarkable groups that I have ever had the privilege of working with. This is also a measure of the quality of our program and that our graduates are prepared at the highest levels, impacting healthcare, one student at a time."
Launched in fall 2018, Lipscomb's School of Physician Assistant Studies was the second physician assistant program established in Middle Tennessee and offers a Master of Physician Assistant Studies degree. The 28-month program offers students an inter-professional education, extensive hands-on clinical opportunities and exposure to modern technology, all of which are crucial to becoming an integral part of the health care team. The program's first cohort graduated in December 2020 and since that time 120 students have graduated from the program. Lipscomb's Class of 2022 PAs had a 98% first-time PANCE pass rate, which was well above the national average.
For more information about Lipscomb's School of Physician Assistant Studies, click here. Applications are open for the fall 2024 cohort.