Prominent Nashville attorney Dick Cowart elected chair of Lipscomb University Board of Trustees
Kim Chaudoin |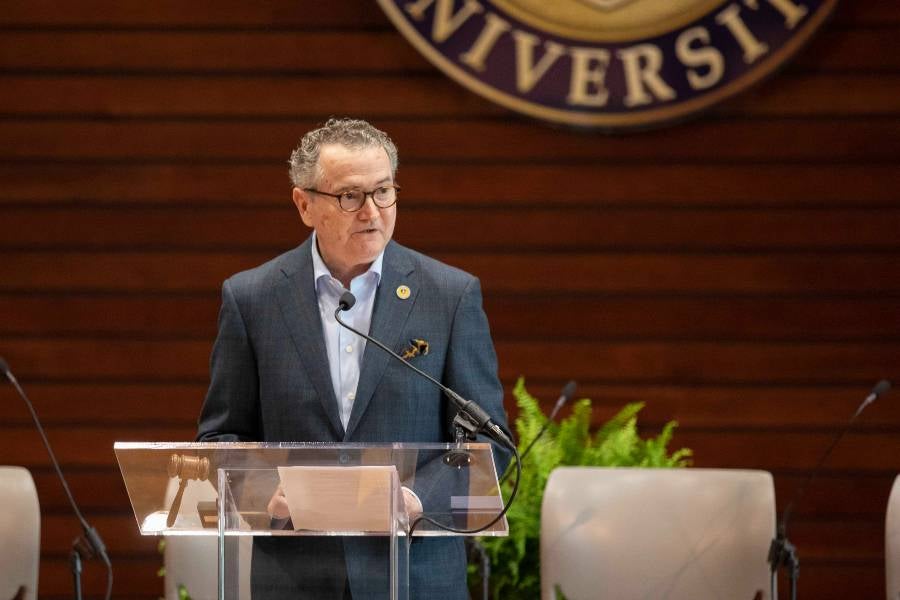 Richard G. Cowart, one of the leading healthcare attorneys in the nation and chair of the health law and public policy department at Baker Donelson, has been elected Chair of Lipscomb University's Board of Trustees. 
"Lipscomb has been fortunate to have had strong board leadership for years and Dick Cowart will continue this strength," said Lipscomb President Candice McQueen. " It will be an honor to work with Dick as we vision and lead Lipscomb to new heights. Dick is both deeply thoughtful and incredibly strategic while being a humble servant to this community."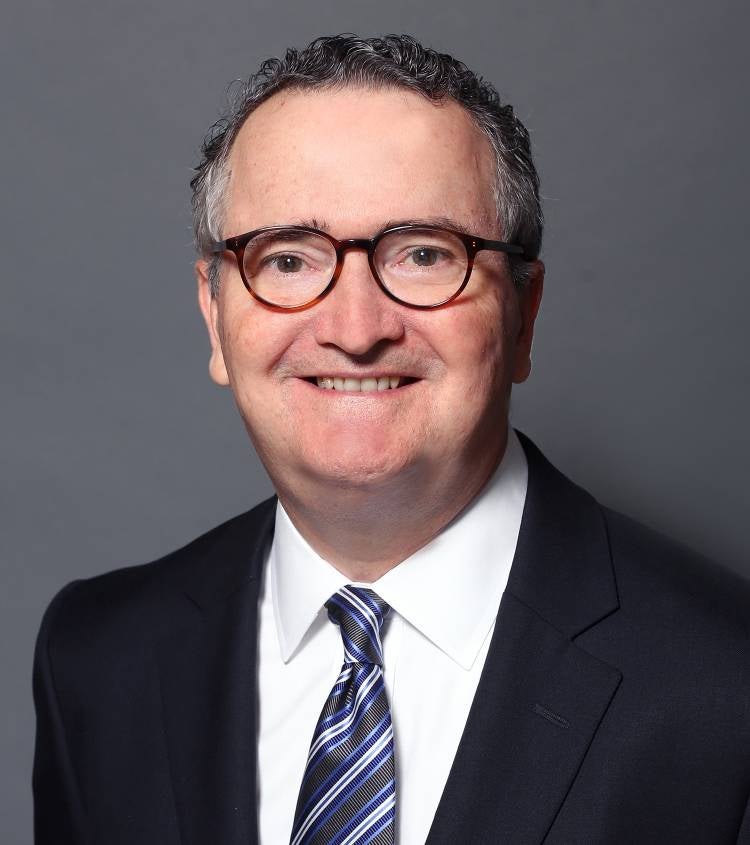 Cowart, who has served on the board since 2011, was officially seated as the new Board Chair at the University's quarterly Board meeting Saturday, April 29. He will serve a two-year term as Chair with the possibility of serving up to two additional terms.
 
"Dick Cowart's experience, energy and talents will serve Lipscomb well for years to come. Dick and Becky have been strong supporters of Lipscomb and have already served in countless ways to support and drive the mission of Lipscomb," said Mitch Edgeworth, Vice Chair of Lipscomb's Board of Trustees and Division President, HCA - TriStar Division. "Among Dick's many leadership traits, his humility, communication style, organization, and inclusiveness will be instrumental in leading Lipscomb into a strong future."
Cowart said he looks forward to serving Lipscomb University in this role and to continue building on the upward trajectory of the institution.
"Lipscomb University has a distinguished board and I am honored to serve as its representative. This is truly a great time for the university," said Cowart. "The Board of Trustees is extremely pleased with Dr. McQueen's leadership and her collaborative efforts in shaping a new vision for Lipscomb University. The board is fully engaged to work with her for a bright and bold future, and I look forward to serving in this capacity as together we seek to impact the lives of our students."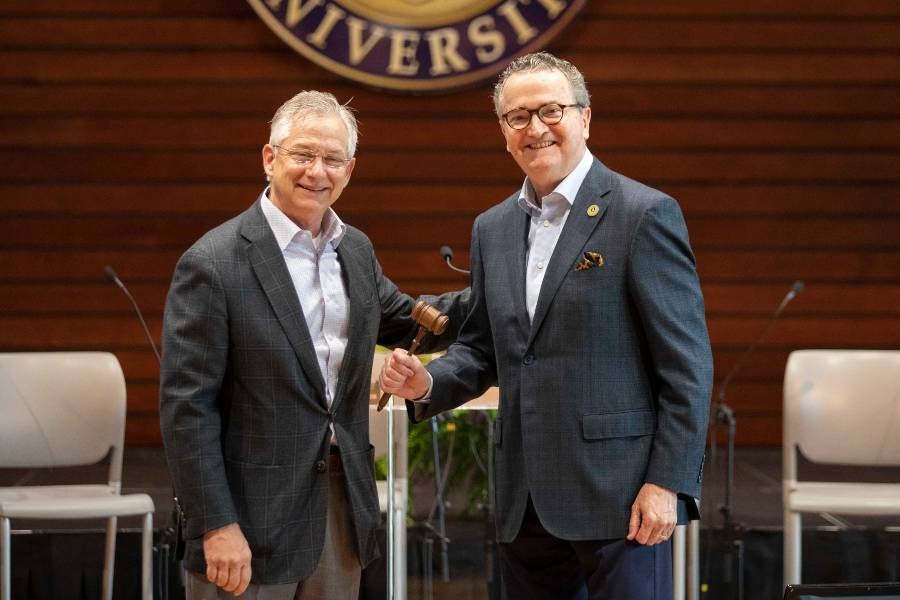 Cowart succeeds David Solomon, co-founder and managing director of Meritage Funds. Solomon is concluding a six-year tenure as Board Chair.
READ MORE: David Solomon's lasting legacy on Lipscomb campus.
Since 1995, Cowart has led the health law and public policy department at Baker Donelson, which is regarded as one of the premiere health law practices in the country. It has been nationally ranked by Modern Healthcare, Chambers USA – America's Leading Lawyers for Business, Health Lawyers News and other health care publications. He is a recognized authority in advising senior management regarding policy, regulatory and business issues related to health care. He serves as strategic counsel to health care companies and advises providers on business, policy and governance issues, with an emphasis on business transactions.
Cowart has received numerous recognitions and awards for his civic and community service, including the National Association for Community Service's Distinguished Community Leadership Award and the NASBA Center for Public Trust National Integrity Award. He also received Lifetime Service Awards from the American Heart Association, the Andrew Jackson Foundation, the American Health Lawyers Association and the University of Southern Mississippi Alumni Association.
Cowart holds a professional accountancy degree from the  University of Southern Mississippi and a Juris Doctor from the University of Mississippi School of Law. Cowart and his wife, Becky, have three daughters, Claire Cowart Haltom (James), a Baker Donelson shareholder; Christine Cowart French (Jacob), a Lipscomb Academy alumna and owner of Provisions Kitchen; and Carrie Cowart-Johnson (Dylan), '18, MBA '20, a real estate portfolio manager with the State of Tennessee; and three grandsons, Houston Haltom, and Cale and Dallas French.  
— Photos: Kristi Jones; Headshot: Baker Donelson