March Virtual Conversation focuses on the 'Future of You'
Bob Goff, author and founder of Love Does, will speak in the LipscombLEADS Virtual Conversation Series.
From staff reports |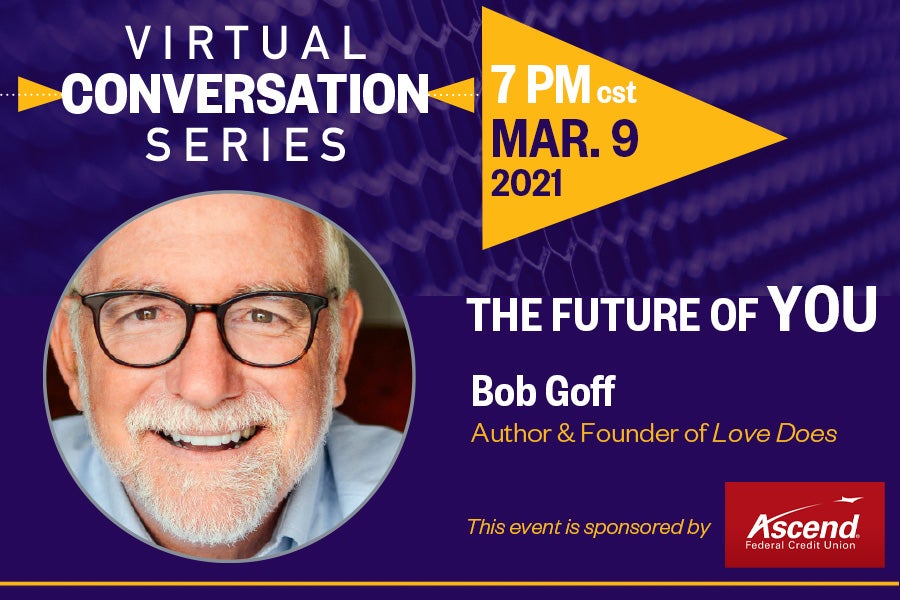 This past fall Lipscomb University debuted the LipscombLEADS Virtual Conversation Series, a virtual forum that convenes national thought leaders who will share their insight on our changing world and the exciting future ahead. Each of the six sessions features an interview with a leading expert who motivates listeners to share ideas, explore future trends and engage with an empowering and inspiring mindset. 
The next session will feature speaker Bob Goff, author and founder of Love Does, on March 9  who will speak on "The Future of You."
The virtual sessions are free to attend, but registration is required. The complete series schedule and registration information are available at www.lipscomb.edu/vcs.
"In the spirit of LipscombLEADS, these national thought leaders will provide insights for the Lipscomb community that are essential for us to understand and make a difference in the chaotic and changing world we find ourselves in," said John Lowry, senior vice president for advancement.
About the Speaker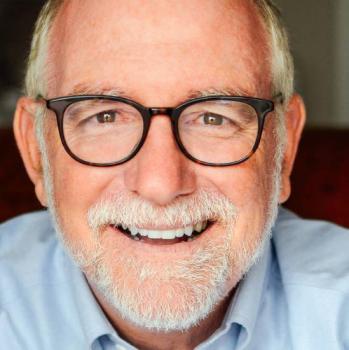 Bob Goff
Goff is the author of the New York Times bestselling books Love Does, Everybody, Always and his latest NYT best seller, Dream Big in 2020. He is the Honorary Consul to the Republic of Uganda, an attorney, and the founder of Love Does—a nonprofit human rights organization operating in Uganda, India, Nepal, Iraq and Somalia. 
Goff is a lover of balloons, cake pops and helping people pursue their big dreams. His greatest ambitions in life are to love others, do stuff, and, most importantly, to hold hands with his wife, Maria Goff, and spend time with their amazing kids. For more, check out BobGoff.com and LoveDoes.org