Lipscomb Opens School of Computing, Data Analytics and Tech
The technology sector has become a key industry fueling Nashville's rapid growth, and Lipscomb is helping fill workforce needs with two new schools.
By Janel Shoun-Smith |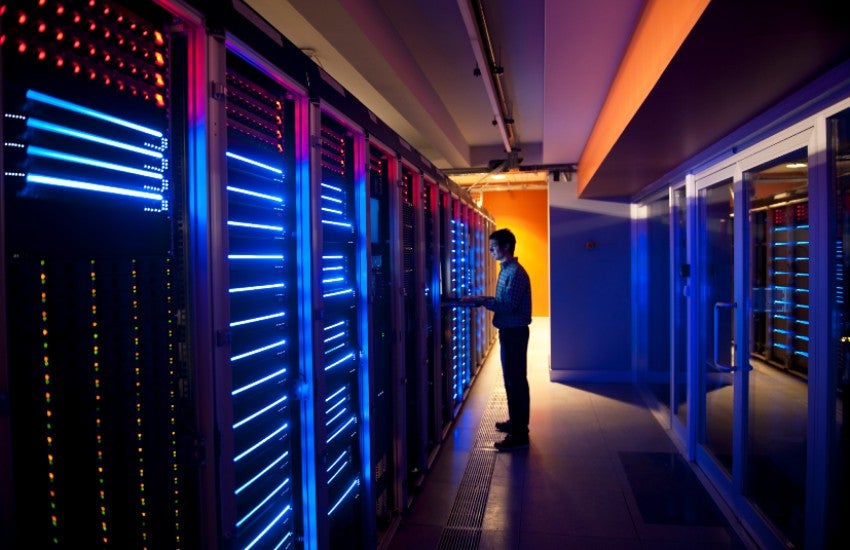 As part of continuing efforts to equip students for success in technology careers, Lipscomb launched two new schools on June 1: the School of Computing housed in the Raymond B. Jones College of Engineering and the School of Data Analytics & Technology housed in the College of Business.
School of Data Analytics & Technology
This school will offer opportunities for growth in the college's existing data analytics programs, development of new degrees and certificate programs, integration of other academic disciplines and new partnerships in the tech industry and with employers as well as applied technology opportunities.
Bart Liddle ('94), associate professor of management, leads the school as associate director, along with Jacob Arthur ('08, MAcc '08), assistant professor of information security and analytics and director of the Center for Data Analytics, which is housed within the school.
A focus group of more than 15 industry leaders and professionals has been formed to determine the programs and curriculum needed by the marketplace and will be a guiding force for the hiring of new faculty for the school.
The new school is expected to have new and revised undergraduate degree offerings ready for enrollment for fall 2023.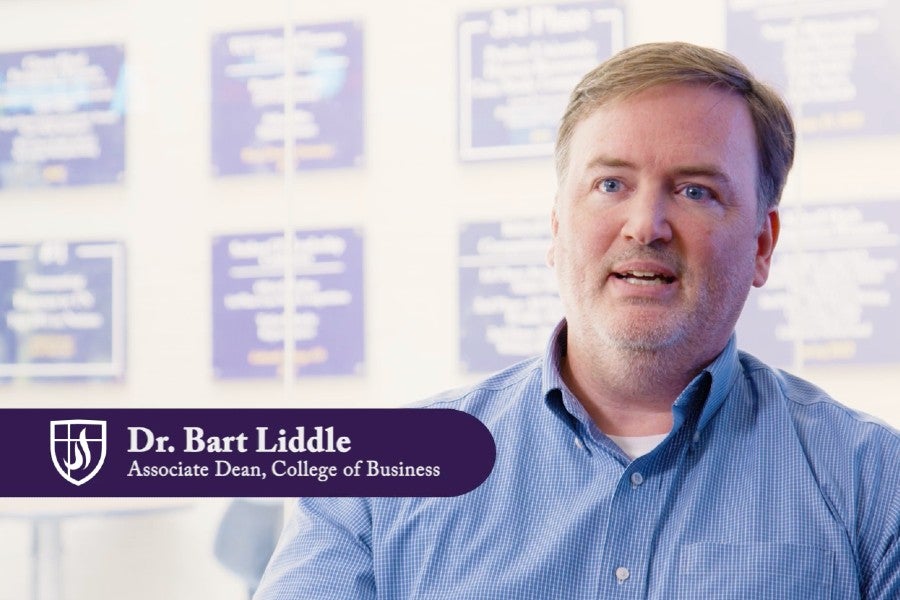 School of Computing
This new school will continue Lipscomb's strong institutional support for technology-related programs and serve as a strategic opportunity to create more focus on computing careers as well as add applied technology opportunities.
The school will be led by Associate Dean Steve Nordstrom, and faculty includes Bryan Crawley, associate professor; Ken Mayer, assistant professor; Chris Simmons, associate professor; Dwayne Towell, associate professor; and Susan Hammond, former chair of the Department of Computer Science at Faulkner University, who joins the faculty as associate professor.
The W. Ralph Butler Computer Lab in the Fields Engineering Center has been revamped to support the cybersecurity and information technology programs offered by the school.
"This space will be used by students to do all kinds of cyber defense and cyber security activities," said Nordstrom. "Everything from network hacking, building and deploying networks to protecting resources and also setting up and simulating contest environments for the National Collegiate Cyber Defense Competition."