Health Care Informatics program named one of top 25 in the nation
Lipscomb University's health sciences programs have once again been named among the best in the nation.
Kim Chaudoin |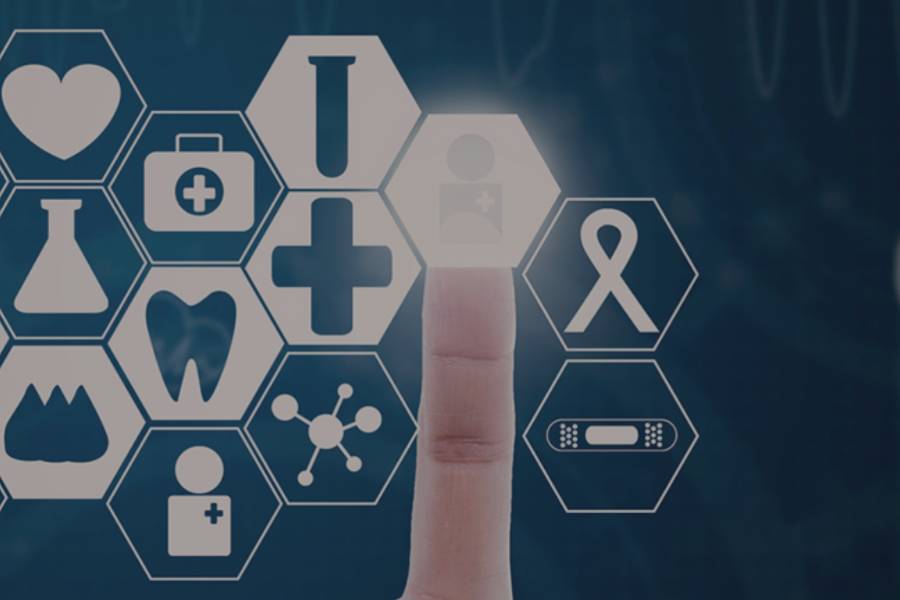 The College of Pharmacy & Health Science's Master of Science in health care informatics program has been ranked No. 24 in a recent College Choice ranking. The graduate degree program is designed to equip students and create change agents for careers that integrate information technology, cognitive computing, business analytics, and health sciences.
Also ranked in the top 25 programs in the nation are the University of Michigan, Johns Hopkins University, the University of North Carolina at Chapel Hill, Indiana University, the University of Kansas and Boston University among others. 
"We are delighted to have Lipscomb's Health Care Informatics program included in a second national poll ranking best health informatics degrees," said Beth Breeden, chair of the health care informatics graduate program and associate professor in the College of Pharmacy. "The College Choice ranking recognizes top programs for excellence in affordability, quality, reputation, satisfaction, and value."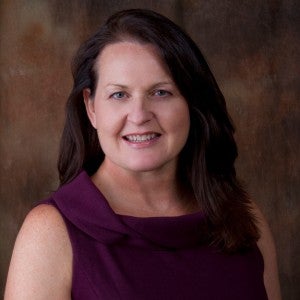 "This external indicator of the quality of our program is exciting news indeed for our graduates, current students, and students seeking to attend a top health informatics program. I want to offer congratulations and appreciation to all the students, administration, faculty and staff whose great efforts move the health informatics programs forward each day."
Lipscomb's Master of Science in health care informatics program includes multidisciplinary training that provides students the ability to interact effectively with clinicians, administrators, business leaders and IT professionals and to understand the challenges of each role. The program is designed for those with busy schedules by offering the program exclusively on weekends, with 42-hour coursework delivered in just 12 months, plus two months to finalize individual capstone project work.  Students develop expert skills in essential technologies and analytics, while gaining exposure in emerging technologies like blockchain. The program is designed to prepare students for jobs in hospitals, health care consulting, pharmaceutical and biotech companies, insurance companies, governmental agencies and health-related software companies, business, and industry among many others. Internships and employer tuition reimbursement options are available.
Lipscomb University benefits from Nashville's status as the nation's healthcare capital, with its nearly 400 health care companies located in the metropolitan area.
In its ranking, College Choice evaluates institutions based on: affordability (cost of the degree and affordability), quality (graduation rate and curriculum), reputation (data from industry-specific journals and rankings), satisfaction (percentage of students who start and complete their degree) and value (average incomes of students less than five years after they graduate). The data evaluated by College Choice draws from a variety of reliable sources. These include government databases such as the Department of Education's (NCES) Integrated Postsecondary Education Data System (IPEDS).
Want to know more about Lipscomb's Master of Science in health care informatics program? Visit www.lipscomb.edu/cphs/graduate-programs/mhci.