From the graduation files: Nursing graduate finds home away from home at Lipscomb
Kim Chaudoin |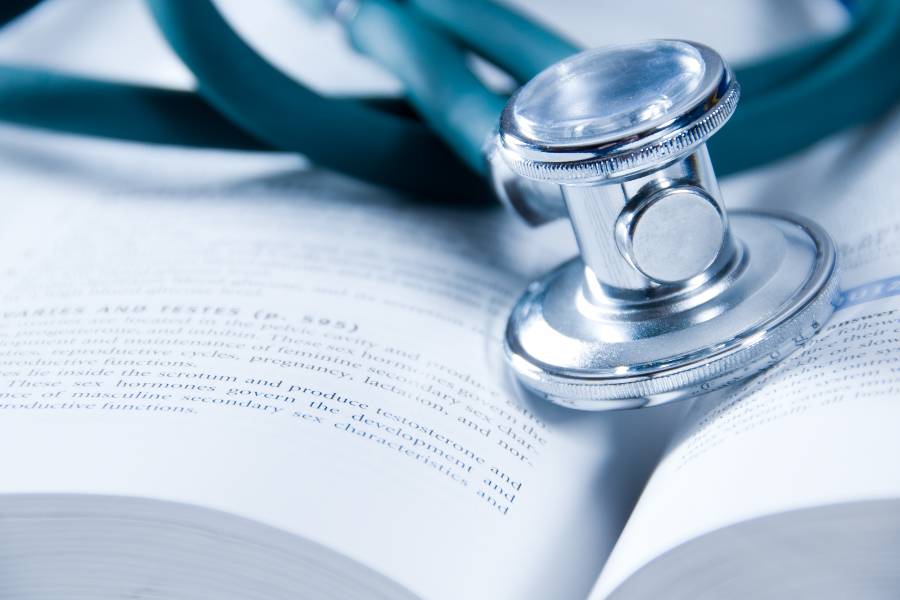 From the moment Rachel Lallky set foot on the Lipscomb campus on a prospective student visit, she knew she was "home."
Eight hours from her hometown of Homer Glen, Illinois, Lipscomb was everything Lallky was looking for in a university. And now, four years later, Lallky is set to graduate with a Bachelor of Science in Nursing degree during commencement for the College of Pharmacy & Health Sciences on Friday, May 7.
"I had always known I wanted to attend a private university that was in a state outside of Illinois. I'm the youngest of four and we're all very close in age so I liked the idea of moving away to a place where I could be my own person, and not just one of the Lallky bunch," explains Lallky. 
"When I started looking at schools, a family member suggested I look into Lipscomb, so I did. When I toured, I immediately fell in love with the beautiful campus, the kind people and how it felt like home even though it was eight hours from my hometown. After that, I had the chance to attend an accepted student weekend and got a feel for what life on campus was like by staying in the dorms with a current student, which is what really sealed the deal for me."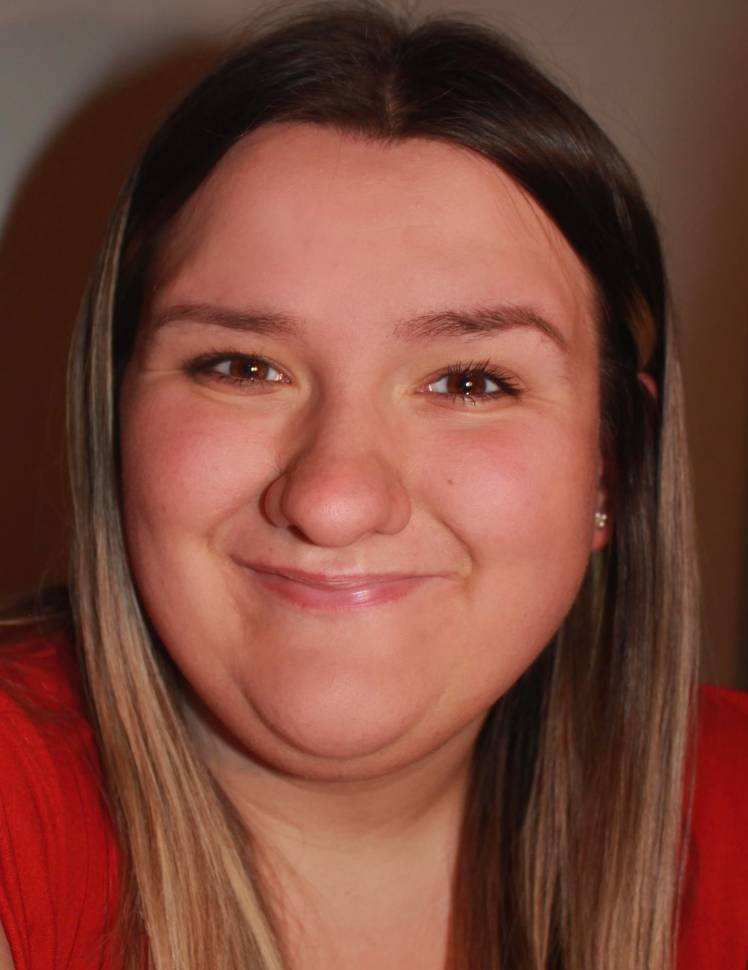 Though Lallky says there are a number of nurses in her family, she did not decide to follow in their footsteps until the summer before her freshman year at Lipscomb. She initially considered going to medical school as she felt that others expected her to go into nursing. 
"But what kept bringing me back to nursing was the relational aspect of it," she explains. "Yes, I love caring for people but what I really love is getting to know them on a personal level, which isn't something a doctor has the chance to do as much as a nurse."
Lallky says she also likes the variety of paths she can take with a nursing degree, working in many different settings or continuing her education. 
"The Lipscomb nursing program is so special. Our faculty is unmatched and truly cares about each of us. If anyone is considering entering the program, I highly recommend it," Lallky emphasizes. "I feel so prepared to enter the workforce and felt supported and valued as I completed the program." 
She has been very involved in School of Nursing activities, such as the Lipscomb Student Nurses Association, and has been active in the Tennessee Student Nurses Association. She has served TSNA in three executive positions including communications director, vice president and is currently president of the organization. 
The Lipscomb nursing program is so special. ... I feel so prepared to enter the workforce and felt supported and valued as I completed the program. — Rachel Lallky
"Being a part of this organization has been one of my favorite parts of nursing school. I love that I have the chance to serve as a voice for student nurses all across the state and I'm incredibly honored to be leading a board of amazing student nurses in doing so," she says. 
She has also been involved in campus life, participating in Singarama and other events and programs. In addition, Lallky developed a newfound love for mission work as part of a team that served at a children's home in Cozumel, Mexico, and as part of a medical mission trip to Malawi, Africa. 
Choosing Lipscomb is a decision Lallky says she has not regretted "one bit." During her time at the university she has helped other high school students learn more about Lipscomb. 
 
"My experience at Lipscomb has been nothing short of incredible," she says. "I have had the honor of working four years in the office of undergraduate admissions which has provided me with incredible friends, role models and has provided me with the opportunity to help incoming students choose Lipscomb which has been incredibly rewarding." 
"I've met some amazing people along the way," she continues. "I know the friends I have made at Lipscomb will be friends I will have for the rest of my life, and for that I am forever grateful." 
After graduation, Lallky will work at Sumner Regional Medical Center, in Gallatin, Tennessee, in the ER Observation/Covid-19 Unit. 
For more information about Lipscomb's School of Nursing, visit www.lipscomb.edu/nursing.