Grad program in Health Care Informatics again ranked one of the top programs in the country
Lipscomb is leading the way in health care informatics education.
Cate Zenzen |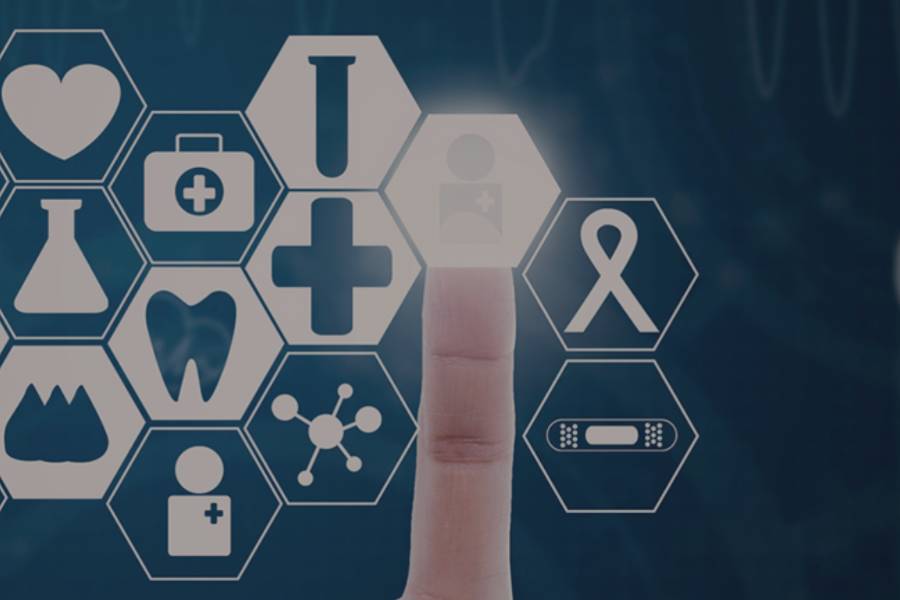 The Master of Science in Health Care Informatics program at Lipscomb University was named one of the top programs in the country by the Top Master's in Healthcare Administration. Led by Elizabeth Breeden, chair of health care informatics, Lipscomb's program has been ranked No. 20 in the nation. 
In addition to Lipscomb, other institutions who are ranked among the top in the nation include Harvard University, Duke University Standford University, Vanderbilt University and Clemson University.
"We are thrilled to receive the latest top 20 national ranking for Lipscomb's Health Care Informatics programs. It is a significant milestone that affirms provision of the high quality education that is our core goal," said Breeden.
The list is released every year by the Commission on Accreditation for Health Informatics and Information Management Education, and recognizes academic programs that meet established standards of educational quality. According to a statement released by the Commission, graduates from CAHIIM-accredited programs are highly desired by healthcare employers as the rating signifies a high level of training in technological tools, patient database management platforms, and database security. 
Rankings are determined by the overall merit of the program and how students benefit. Schools are evaluated holistically, with quality, financial considerations and online flexibility among the factors considered. 
Faculty in the Master of Science in Health Care Informatics program at Lipscomb are nationally recognized for their prominence in leadership, research and innovation. They provide students with expert knowledge in current and emerging technologies as well as broad, transferable knowledge of blockchain, health science and business analytics. 
The field of health care informatics is expected to grow 20 percent in the coming years, and with Nashville known as the capital of the health care industry, Lipscomb graduates are prepared to enter an exciting career. 
"Congratulations on a job well done to our students, staff, faculty and the entire team whose efforts are recognized in this ranking," said Breeden.