Dr. Leonard Allen: In the Great Stream: Imagining Churches of Christ in the Christian Tradition
Discover the vital recoveries that we need to make that draw on classic Christian orthodoxy. These older ways are the key to renewing our hearts and our churches.
From Staff Reports |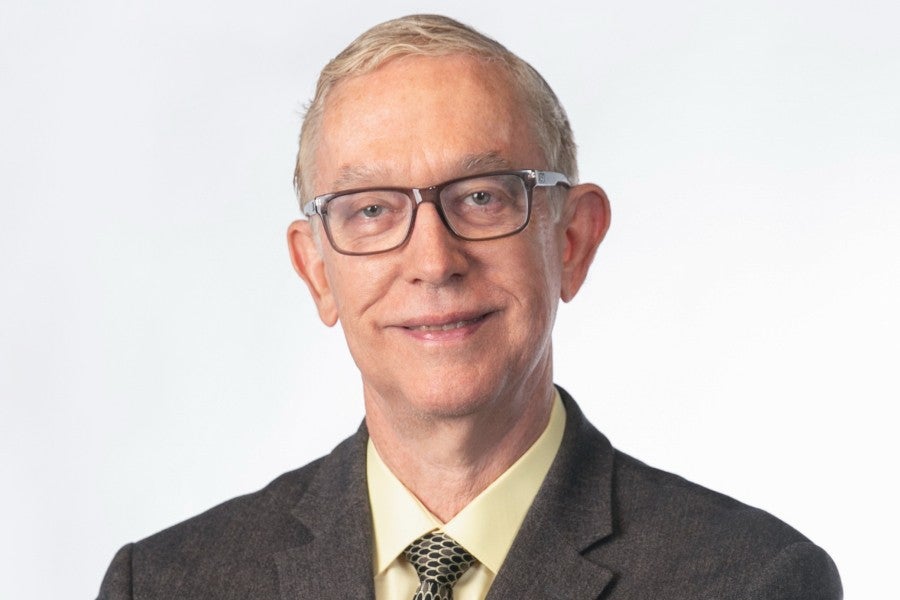 In the Great Stream: Imagining Churches of Christ in the Christian Tradition
Abilene Christian University Press, 2021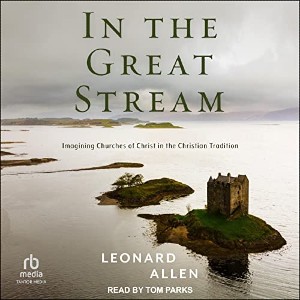 All throughout the modern period, there has been a steady campaign for people to "think for themselves" without tradition's distorting restraint. As a result, many Christians now blindly sip a watered-down faith, marketed as "no creed but the Bible."
Allen shows, however, that we are always traditioning―even if one doesn't believe in tradition. In the Great Stream explores the Great Tradition and how it can be our ally providing weight, ballast and bearings to all those who seek to live out—and to pass on—the faith.
According to a review by James L. Gorman in the journal Discipliana, "Allen urges Churches of Christ to rediscover and reclaim early Christian Tradition, following the examples of Robert Webber, J. I. Packer, D. H. Williams, and others… arguing that such rediscovery and rootedness is essential for any group who wishes to survive and thrive amid current challenges."
Allen is the author or co-author of 14 books, including:
Poured Out: The Spirit of God Empowering the Mission of God;
Answered By Fire the Cane Ridge Revival Reconsidered;
The Cruciform Church: Becoming a Cross-Shaped People in a Secular World;
Distant Voices: Discovering a Forgotten Past for a Changing Church; and
Things Unseen: Churches of Christ in (and after) the Modern Age.