College of Education, Ayers Institute shares helpful special education resources
More helpful resources from the College of Education and Ayers Institute for Teacher Learning & Innovation
Office of Public Relations & Communications |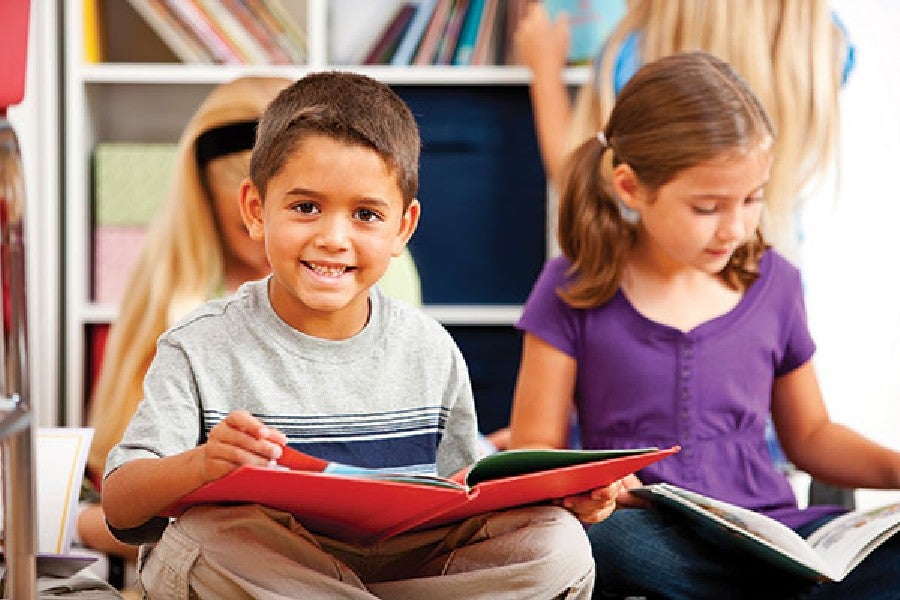 With many schools across the country not meeting for the remainder of the semester, parents of students involved in special education classes and activities may need additional resources while they are at home. 
Lipscomb University College of Education and Ayers Institute for Teacher Learning & Innovation experts recently shared several free resources that may be helpful to parents. 
Dr. Megan Parker-Peters, director of teacher education and assessment, co-created the resource entitled, "Supporting your Gifted Child during COVID-19" for The National Association for Gifted Children.  
Halle King, data specialist with Lipscomb's IDEAL program, has curated a valuable resource intended to help families and students succeed during this transition to remote learning titled Establishing a Remote Learning Environment and Routine. 
The National Technical Assistance Center of Transition has provided a resource entitled, "Guidance on Services During Restricted Access to Schools and Community Services," which may be helpful for families, PK-12 classroom teachers, higher education, and professional development providers.
Lipscomb offers a state-approved employment standard, endorsement, master's degree and Education Specialist program in gifted education to prepare educators to better serve intellectually gifted students in their classrooms. Students learn from top-ranked faculty who have contributed largely to the national conversation around gifted education with research, publication and advocacy. Gather diverse perspectives on approaches to gifted learning with instruction from psychologists, educators and scholars.The program is offered in summer courses and online. Learn more.
The College of Education also offers a Master of Education, endorsement, license and certificate in special education. Students become versed in effective interventions and strategies for teaching students with disabilities. Learn more.
The Igniting the Dream of Education and Access at Lipscomb (IDEAL) is housed in the College of Education. The two-year IDEAL certificate program is uniquely designed for students with intellectual or developmental disabilities who want to receive the full Lipscomb experience to prepare for their future. IDEAL encourages and supports students enrolled in the program to experience all that our university has to offer, right alongside their peers. This includes taking classes, going to sporting and cultural events, completing internships, eating in the cafeteria, attending chapel and much more within the Lipscomb community. Learn more. 
The Ayers Institute for Teacher Learning & Innovation was established as a partnership between the Ayers Foundation and Lipscomb University's College of Education. It serves as a bridge between policy and practice, as well as between educators in K-12 and higher education. It also provides valuable resources for parents during this time of children learning from home. Visit www.lipscomb.edu/ayers and visit a special YouTube channel created by the Ayers Institute, "At-Home Learning with Lipscomb," at athome.ayersinstitute.org.