Clinical Mental Health Counseling program to host first-ever Collegiate Recovery Academy
The CMHC addiction specialization program is partnering with the TN Collegiate Recovery Initiative to put on a first-of-its-kind event for the university.
Office of Public Relations and Communications |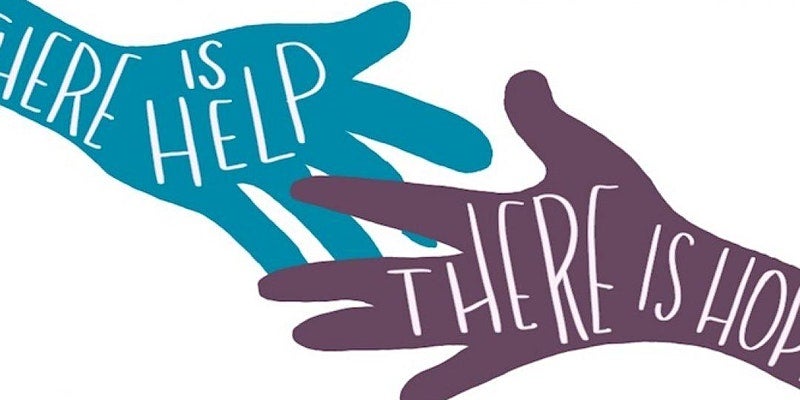 The Lipscomb University Clinical Mental Health Counseling addiction specialization program has partnered with the TN Collegiate Recovery Initiative to host the university's first-ever Collegiate Recovery Academy. 
The event will take place on Wednesday, September 15 at Lipscomb's George Shinn Event Center. 
With September being National Recovery Month, the program is offering the opportunity for members of the Lipscomb community to gain valuable information and resources to help support recovery needs on campus. 
Dr. Monty Burks, the Director of Faith-Based Initiatives at the Tennessee Mental Health and Substance Abuse Services (MHSAS), is set to give the keynote address. He will be speaking on "The Necessity of a Collegiate Recovery Community." 
Attendees will also be able to attend breakout sessions on the topics of recovery ally training, opioid overdose reversal training, and recovery community resources. 
The event will begin at 9 a.m. with refreshments and a welcome session, before breakout out into the workshops from 9:30 to 11. Burks will speak from 11 until 12 p.m., which will close out the day. 
The event is free, but registration is required for anyone wanting to attend. 
Lipscomb Clinical Mental Health Counseling addiction speciation program alum Jaime Harper has used his experience with the MHSAS to help launch the Bisons in Recovery program, a 12-step support group exclusively for Lipscomb students who are in recovery or beginning recovery from substance and/or alcohol abuse. The group meets every Tuesday from 6 to 7 p.m. in Burton Health Sciences 200 or over Zoom if needed. 
According to a 2020 Centers for Disease Control and Prevention study, 40% of adults in the U.S. reported struggling with mental health or substance use, with 13% reporting starting or increasing substance use as a way of coping with stress or emotions related to COVID-19. Studies also indicate that the early months of the pandemic brought an 18% increase nationwide in overdoses compared with those same months in 2019. The trend continued throughout 2020, according to the American Medical Association, which reported in December that more than 40 U.S. states have seen increases in opioid-related mortality along with ongoing concerns for those with substance use disorders.
Last July, the Nashville Davidson County Metro Public Health Department released data that indicated the opioid epidemic was on track in 2020 to kill more people than ever before with a 47% increase in opioid overdoses from the first six months of 2019. In Tennessee, about five people die every day from an overdose. Even before the pandemic, the issue was growing at an alarming rate. 
The Lipscomb University Graduate Studies in Counseling (GSC) program seeks to provide an educational environment characterized by academic excellence, Christian faith, and cultural humility, where diverse students develop the knowledge, skills, and dispositions of professional counselors to serve various populations, especially those who are underserved and vulnerable in our community.
The Lipscomb University Clinical Mental Health Counseling Program is the first faith-based, CACREP-accredited program in Tennessee. 
Tennessee Crisis Services Line: 855.274.7471 (855-CRISIS-1)