Chambers' gift puts LipscombLEADS campaign over $210 million mark
Alumni are leading the way to provide pathway for future generations of Lipscomb students.
Office of Advancement |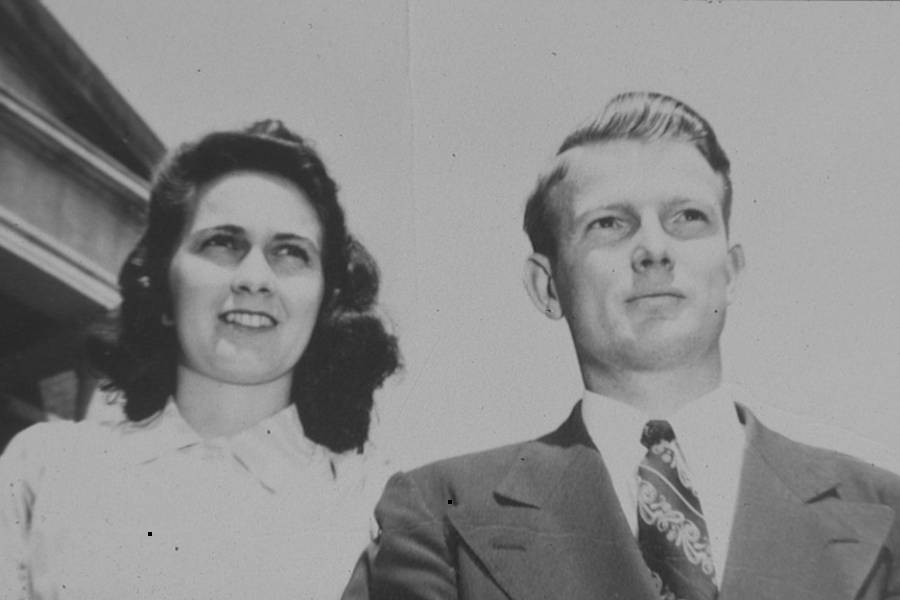 Mary Beth Chambers doesn't remember a day when Lipscomb wasn't part of her life. She has been "connected to Lipscomb since birth." She was born and raised in Nashville, and her first home was on Lipscomb's campus.
Her father, Robert Kerce, was business manager for the university along with being a math professor. He came to Lipscomb in 1946 after graduating from Georgia Tech with a degree in engineering. His plan was to study Bible at Lipscomb for a year and then return to his home state of Florida to work for Florida Power & Light and to be a preacher, but he decided that he would better serve the Lord by training young people to be servant leaders. He met his future wife, Elizabeth Stafford, a student on campus, which Chambers says, "caused quite a stir." They've been married for over 72 years.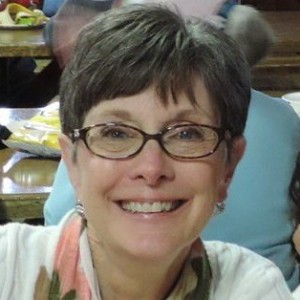 Today, Chambers is a successful accountant who loves working with her clients. She gives a lot of credit to her great accounting professors.
She attended Lipscomb from kindergarten all the way through college and beyond. She received her 4-year degree in Office Administration. After graduation, she had several jobs as executive secretary and eventually became an office manager for an accounting firm.  That's where she realized how much she loves numbers, saying that she must get that from her father, and she returned to school to further her education and sit for the CPA exam.
With all of her family history and personal experience she has had with Lipscomb, it is no surprise that Chambers has been a faithful supporter for more than 35 years. And her most recent monthly gift has put the LipscombLEADS campaign over the $210 million mark.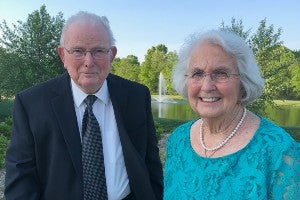 "I credit being raised in the Lipscomb family with my strong connection to other Christians," Chambers says.  "I want to return that blessing to others."  
Her family established the R.H. Kerce Mathematics Scholarship Fund, and she has contributed on a monthly basis to benefit students who want to attend Lipscomb and need assistance in meeting the growing costs of higher education.
"I love getting letters from students who have benefited from the fund so that they can continue the great legacy that Lipscomb has of producing quality math and engineering students."
Chambers encourages people who love Lipscomb to keep the dream going for generations to come. She says, "Don't feel like you have to contribute a huge amount of money to create a legacy.  Just make those monthly contributions, and watch it grow!"