Be A Light tour takes university vision to cities across the southeast
Kim Chaudoin |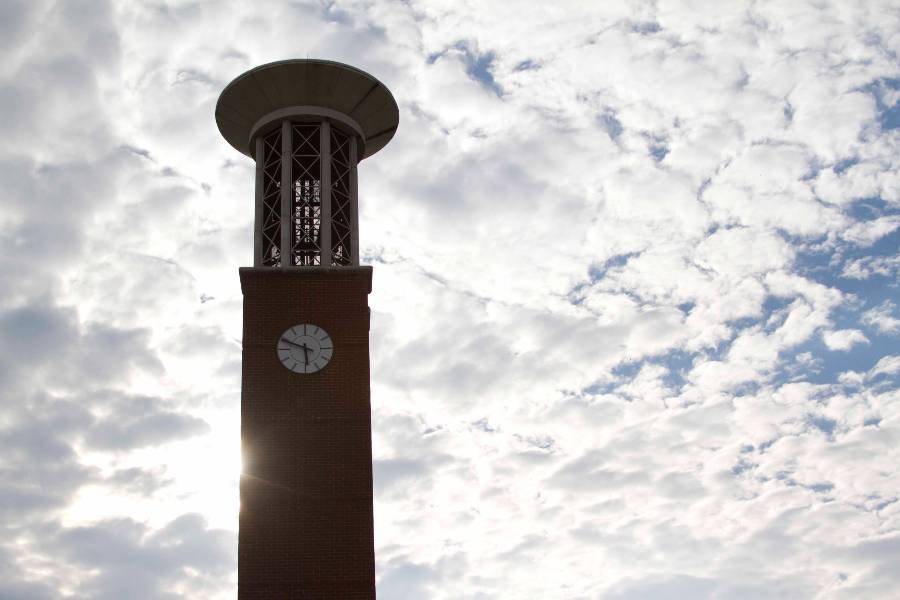 Lipscomb University is going on the road this spring on the Be A Light tour.
The Be A Light tour is an opportunity for Lipscomb's new president Candice McQueen to meet alumni, prospective students, donors and friends, celebrate past accomplishments, share exciting university updates and introduce the Lipscomb Impact 360 strategic planning process that envisions a bright future for Lipscomb.
One of the themes of McQueen's administration is challenging those in the Lipscomb community to be a light. It is a message that she is taking on the road as part of this initiative.
"As Christians we are called to be a light to others. Our journey to being a light starts by turning our faith into action," says McQueen. "Lipscomb is a community that cultivates the light of Christ to move forward in excellence. As a faith-based institution we partner with our students to bring light as they prepare for their work, their future and their own service. Similarly, I encourage everyone in the Lipscomb community — our students, faculty, staff, alumni, donors, prospective students, parents and friends — to consider the higher calling of faith and to be a light to those around you every day."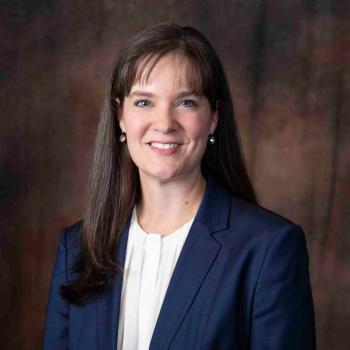 At each Be A Light tour stop, Lipscomb will also select a recipient of the Shining Light Award to recognize someone whose life — and light — shines brightly in the community and in their service to others. The Shining Light Award recipients are selected by a committee that includes Dr. McQueen and other Lipscomb leadership. The committee has a stated goal to elevate and honor the many people in our Lipscomb community living across the country who exemplify lives of service, character, and living their faith in action. 
This tour will make stops in cities throughout the southeast this spring leading up to McQueen's inauguration March 28-30. In addition to alumni receptions that include hearing about Lipscomb's future, McQueen will visit churches and K-12 schools in each location along the tour. Scheduled tour stops include:
Jan. 20: Huntsville, Alabama
U.S. Space & Rocket Center
Feb. 15: Memphis, Tennessee
The Memphis Zoo
More cities and dates will be announced in the next few weeks.
"It has been such an honor to return home to Lipscomb as its 18th president," says McQueen. "I'm greatly looking forward to going on the road to meet those who are fans and friends of Lipscomb and to share more about the exciting things that are happening today and what we have planned for the future. We invite everyone to join us." 
McQueen began her tenure as Lipscomb's president on Sept. 7, 2021. Prior to this appointment, McQueen served as Tennessee Commissioner of Education under former Gov. Bill Haslam from 2015-2019 and most recently was CEO of the National Institute of Excellence in Teaching, serving 22 states in improving the effectiveness of teachers.
Before becoming the state's top education official in January 2015, she served Lipscomb as senior vice president and dean of the university's College of Education and was founding director of the Ayers Institute for Teacher Learning and Innovation. She joined Lipscomb's education faculty in August 2001, serving as chair of the undergraduate education department from 2004-2008 and was appointed dean of the College of Education in July 2008 and senior vice president in November 2013. Prior to that, she was also a teacher at Lipscomb Academy. 
McQueen has a Bachelor of Science degree from Lipscomb University, a Master of Education in school administration from Peabody College, Vanderbilt University and a Ph.D. in curriculum studies from the University of Texas. She is a second-generation Lipscomb graduate, her husband, Andy, is also an alumnus and former member of the Bison basketball team. Their daughter, Abigail, is a freshman at Lipscomb University and their son, Henry, is a freshman at Lipscomb Academy.
The Lipscomb community is invited to attend Inauguration Week events planned for March 28-30. Events include a block party, a campus showcase, academic discussions, a time of prayer and worship and a special edition of The Tokens Show among other activities. McQueen will be installed as the 18th president of Lipscomb University at a formal ceremony on Tuesday, March 29 at 10:30 a.m. in Allen Arena. Get full details at www.lipscomb.edu/inauguration.