Associate professor earns national certification in health care informatics
Beth Breeden is the only professor in a pharmacy college nationwide to hold the new credential

Janel Shoun-Smith | 615.966.7078 |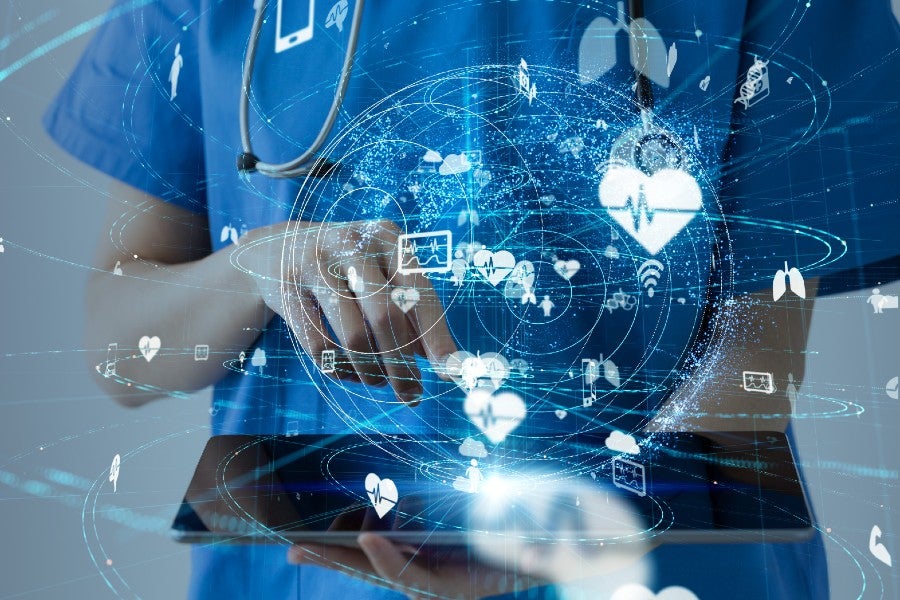 Lipscomb University's Associate Professor and Chair of Health Care Informatics (HCI)  Dr. Beth Breeden is among the inaugural class of 96 professionals to earn the American Medical Informatics Association's (AMIA) newly established credential of AMIA Certified Health Informatics Professional (ACHIP).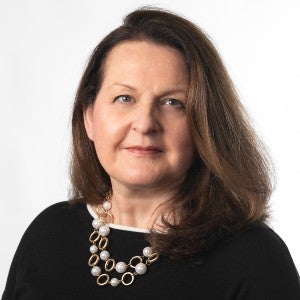 As a member of the inaugural class of ACHIP diplomates, Breeden is the only faculty member at a pharmacy college nationwide to secure the certification and currently hold the credential.
In addition, Lipscomb's College of Pharmacy was a member of the AMIA Academic Forum who assisted in developing the credential and Breeden was part of the national organization's early conversations in the initiative. 
 "We wanted to see development of a gold standard certification for health informatics professionals," said Breeden. "This credential enables health care informatics professionals to demonstrate competencies and a commitment to excellence in this sector." 
The creation of the new certification standardizes expectations for the skills, knowledge and experience of qualified health informatics professionals and provides an immediately recognized credential for organizations hiring informaticians.
This first class "represents an evolution in the health informatics field with the introduction of a certification designed to serve the interprofessional health informatics community—a development contributing to the major systemic overhaul underway in healthcare delivery," states the AMIA July announcement.
AMIA's development of the certification spanned more than a decade to define the scope of practice, eligibility requirements and testing for a range of clinicians and professionals in nursing, medicine, pharmacy, dentistry, nutrition and public health. The survey of the field engaged more than 1,600 professionals.
"For organizations tackling challenges in [health information technology] governance, patient safety, quality metrics and innovations in population health, bringing highly qualified, certified health informatics professionals to the table is critical to transformation. Whether in practice or research, the ACHIP designation certifies excellence," said Dr. Gretchen Purcell Jackson, AMIA Board Chair and President.
Other diplomates in the class hail from St. Jude Children's Research Hospital, Pfizer Pharmaceuticals, Mount Sinai Health System, U.S. Department of Health and Human Services, University of San Diego, Duke University and Harvard Medical School.
"The ACHIP credential continues to affirm Lipscomb's leadership in the health informatics space," said Breeden. "Our program is meeting the demands of healthcare through developing change agents who will advance healthcare now and in the future."
Lipscomb University's Master of Health Care Informatics was established in 2010, when only a handful of such programs existed. When Lipscomb's dual Pharm.D./MHCI program was added to the offerings in 2014, the program was one of only two in the nation at that time, said Breeden.