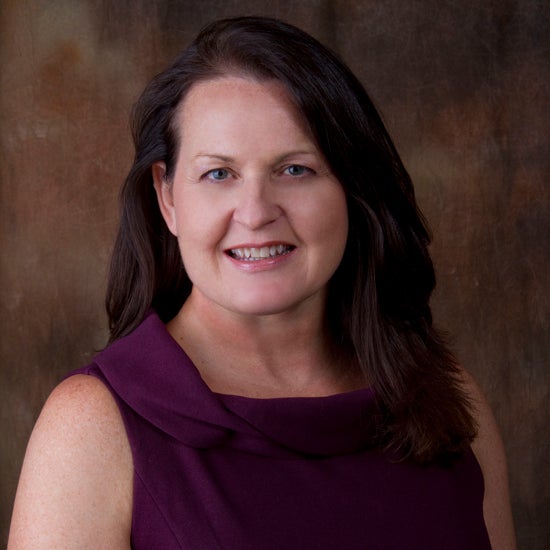 Beth Breeden
Health Care Informatics
Chair, Health Care Informatics




Biography
Beth Breeden is an Associate Professor in the Department of Pharmacy Practice. Her practice and research efforts include healthcare informatics, cognitive computing, artificial intelligence, and innovative/disruptive technologies such as blockchain. She is a graduate of the University of Tennessee, Austin Peay State University and the Samford University McWhorter School of Pharmacy.
At Lipscomb University, Breeden serves as founding director of the Master of Science in Health Care Informatics (MHCI) and dual PharmD/MHCI degree programs, and is the PGY2 Pharmacy Informatics Residency Program Director.
She lead development for the Lipscomb University/IBM Watson Analytics Collaboration, which resulted in the first college of pharmacy to incorporate Watson Analytics within research and curricular offerings.
Her experience includes positions in academia, health system pharmacy, and the health system software development industry. Breeden served as lead in defining product strategy, managing the software development life cycle, and meeting regulatory requirements for clinical products.