Virtual Nashville Business Breakfast: Mitch Edgeworth
Tuesday, January 26, 2021 9:00 AM-9:55 AM
Online (registration required)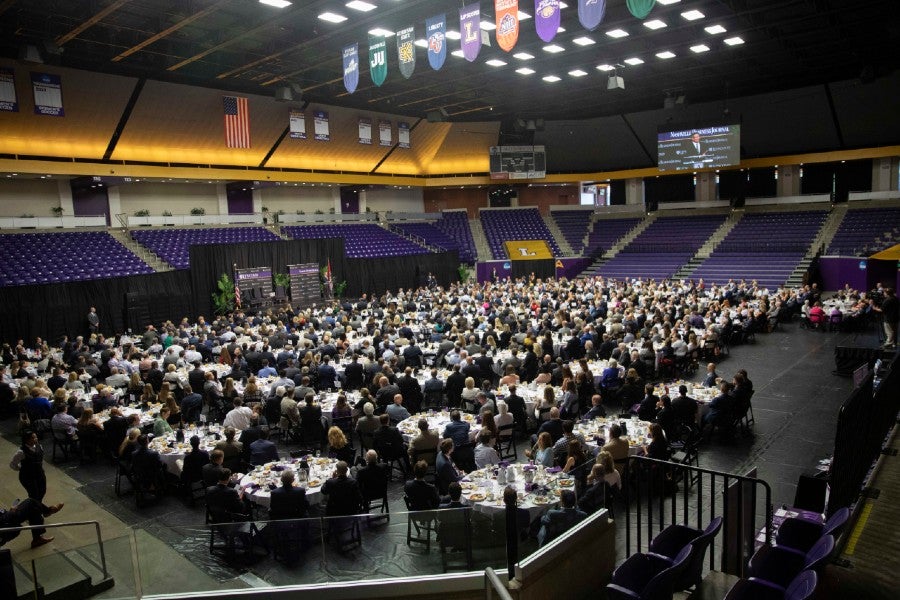 On Tuesday, Jan. 26, Lipscomb's Nashville Business Breakfast will feature Mitch Edgeworth, Lipscomb University alumnus and newly appointed division president of HCA Healthcare TriStar Division. The virtual business breakfast will be held online at 9 to 9:55 a.m. CST.
The event is free, but registration is required.
About Mitch Edgeworth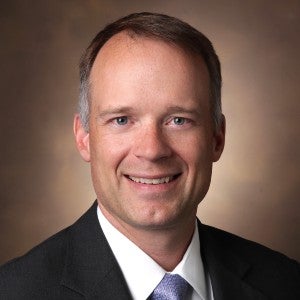 Mitch Edgeworth has more than 23 years of extensive health care experience, serving in a variety of operational and strategic leadership roles. 
Based in Nashville, Tennessee, he has served as president of HCA Healthcare's TriStar Division since January 2021, where he oversees a network of 20 hospitals and multiple access points including free standing ERs, oncology centers, behavioral health centers, physician practices, urgent care centers, imaging centers and telemedicine across Tennessee, Southern Kentucky and Northwest Georgia. 
Prior to moving into the role of division president, Edgeworth oversaw the Chattanooga, Northwest Georgia and Atlanta markets for the HCA Healthcare TriStar Division as the chief administrative officer south. In this role, he supported hospital and division leadership to further expand the service footprint by utilizing an integrated approach to network access, regional outreach, hospital operations and strategic planning. 
Prior to joining HCA Healthcare, Edgeworth served as the chief executive officer for Vanderbilt University Adult Hospital at Vanderbilt University Medical Center where he led all aspects of operational performance for the adult clinical enterprise. Prior to joining Vanderbilt, he served as regional vice president for Quorum Health Resources, where he was responsible for the operational performance of 12 hospitals located across multiple states.
Active in the community, Edgeworth serves as the vice chair of the Board of Trustees of Lipscomb University and as an elder at Otter Creek Church in Brentwood, Tennessee. He was elected to the Nashville Healthcare Council Fellows–Class of 2014 and served as a board member of the Nashville Healthcare Council from 2014-2015.  
Edgeworth holds a Bachelor of Science degree from Lipscomb University and a Bachelor of Industrial Engineering degree from Georgia Tech University. He received his Masters of Business Administration from Duke University.