Virtual Nashville Business Breakfast: Joelle Phillips
Wednesday, September 1, 2021 9:00 AM-9:50 AM
Virtual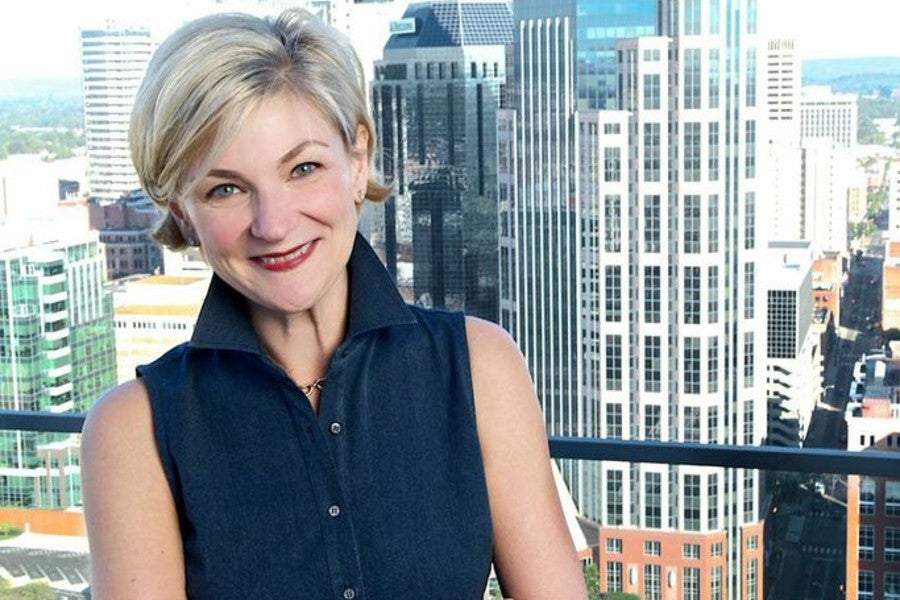 AT&T Tennessee President Joelle Phillips will be the featured speaker for the virtual Nashville Business Breakfast on September 1. The event will begin at 9 a.m. and is free, but registration is required. 
About Joelle Phillps 
AT&T Tennessee's president, Joelle Phillips, has traveled a career path with many turns. A professionally trained actress, she left behind an acting career, became a litigator specializing in business bankruptcy, and is now a recognized Tennessee business leader, navigating AT&T though dynamic changes in technology, the marketplace and policy at the local, state and federal levels.
Under nearly 10 years of Phillips' leadership, the company successfully sought sweeping changes to outdated law and policy, leading to substantial investment in expanded areas of business in the rapidly evolving tech marketplace.
During her tenure, AT&T Tennessee has invested more than $5 billion in network infrastructure across the state to deliver the latest broadband and next generation wireless connectivity, an investment tally that Phillips credits to both sound state public policy and the company's commitment to customer service.
"In such a capital-intensive business, everything from tax policy to the time required to obtain construction permits can make all the difference when AT&T makes investment decisions. Tennessee's policy makers have stayed focused on that fact" says Phillips.
Phillips grew up in Auburn, Alabama, where her father was a professor of electrical engineering, whose own career path included turns with NASA, the US Air Force, and nuclear power generators. Phillips says while her father loved Auburn, he insisted his daughters go to college at least two hours from home.  Phillips graduated magna cum laude from Birmingham-Southern College, where she now serves on its board and was recently named a distinguished alumnus of the college.
After a stint in the theater world, Phillips was drawn to the law, graduating summa cum laude from Washington & Lee University School of Law. She began her law practice as a clerk for United States Court of Appeals Judge Rhesa Hawkins Barksdale, and she went on to practice with firms in Atlanta and Nashville before joining the in-house legal team at BellSouth in 2001.
Phillips particularly values her recent experience as Executive in Residence at the University of Tennessee's Haslam College of Business, the University of the South's Babson Center's Graham Executive-in-Residence and serving on the 2019 and 2021 Prize Juries for the Aspen Prize for Community College Excellence's $1 million award.  
She represented the business community on the search committee to identify the Chancellor for the Tennessee Board of Regents and has received the Tennessee Board of Regents Award for Philanthropy.
As President of AT&T Tennessee, Phillips oversees AT&T's philanthropic work in the state.  
She has served on the boards of numerous non-profit organizations, including the State Collaborative on Reforming Education (SCORE), The Nashville Repertory Theater, the Nashville Convention and Visitors Corporation, the Tennessee Business Leadership Council, Leadership Nashville and Cheekwood Botanical Garden and Museum of Art.  
Phillips also serves on the Board of CapStar Bank, based in Nashville.
Phillips is married to fellow Birmingham Southern and Washington & Lee alumni Brant Phillips, who practices law and chairs the litigation department of the Nashville-based Bass Berry & Sims law firm.