Nashville Business Breakfast
The Nashville Business Journal in collaboration with Lipscomb University will be requiring any participants who attend this event in person to be fully vaccinated against COVID-19 or have received a negative COVID-19 test within 72 hours prior to the event. In-person attendees will receive additional instructions for how to report their vaccination or negative test status.
Founded in 2007, the Nashville Business Breakfast is a quarterly networking event, presented by Lipscomb University and the Nashville Business Journal, with a news-conference-style format, featuring business leaders with local economic impact. With an average attendance of more than 600 metro area professionals, the event provides an opportunity to connect with peers and hear a pertinent discussion with a business leader in the community.
In Person and Virtual Business Breakfast
Tuesday, February 15
Tim Adams

President and CEO, Ascension Saint Thomas
Ministry Market Executive, Ascension Tennessee

Register Now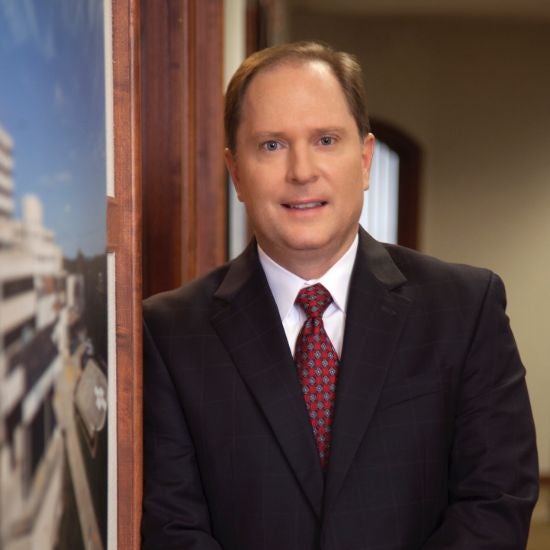 Tim Adams joined Ascension as President/CEO of Saint Thomas Health and Ministry Market Executive, Ascension Tennessee in January 2018. Tim presides over Saint Thomas Health's nine inpatient facilities in Middle Tennessee in addition to a network of physician practices, joint ventures and community partnerships.
Tim previously served as Tenet Healthcare's Texas Region Chief Executive Officer. At Tenet, Tim led one of the company's largest regions, with 26 hospitals and net operating revenues of approximately $4 billion. Tim previously led the company's integration and operations team, during which he oversaw the integration of new hospital acquisitions as well as several enterprise-wide functions including business development, marketing, data analytics and the company's post-acute service lines.
Prior to his leadership at Tenet, Tim was Chief Executive Officer at Cedar Park Regional Medical Center in Cedar Park, Texas, a partner of Ascension's Seton Healthcare Family. Earlier he served as Division Vice President with Community Health Systems, providing operational oversight of the system's Texas facilities. He also served as Division President for IASIS Healthcare, which has been acquired by Steward Health Care System, overseeing three hospitals in the Tampa, Florida, market.
Tim serves on the Tennessee Hospital Association Board of Directors, Nashville Health Care Council Board & Executive Committee, Williamson Inc. Board, Tennessee Business Roundtable, Partnership 2025 Lead Investor Council, United Way of Greater Nashville board, American Heart Association Board, Leadership Nashville board, and Baylor University's MBA Healthcare Program Advisory Board.
Tim earned his Bachelor of Business Administration degree from Baylor University in Waco, Texas, and his Master of Business Administration degree from The University of Texas at El Paso.
Sponsors
The Nashville Business Breakfast is sponsored by PNC Bank.
Past Speakers
The Nashville Business Breakfast has hosted notable local leaders, such as:
Seth Bernstein, President and CEO, AllianceBernstein
Michael Burcham, President and CEO, Nashville Entrepreneur Center
Bill Carpenter, CEO, LifePoint Hospitals
John Cooper, Mayor, Metro Nashville and Davidson County
Mitch Edgeworth, CEO, Vanderbilt University Hospital and Clinics
Gary Garfield, CEO, Bridgestone Americas
Randy Goodman, CEO, Sony Music Nashville
Cordia Harrington, CEO, The Bakery Companies
Bill Haslam, Governor, State of Tennessee
John Ingram, Chairman, Ingram Industries
Milton Johnson, Chairman and CEO, HCA
Doug Kreulen, President and CEO, Metropolitan Nashville Airport Authority
Bill Lee, Governor, State of Tennessee
David Poile, President of Hockey Operations and General Manager, Nashville Predators
Colin Reed, CEO, Gaylord Entertainment
Greg Sandfort, CEO, Tractor Supply Company
Butch Spyridon, President, Nashville Convention & Visitors Bureau
Jonathan Tisch, Chairman and CEO, Loews Corporation
Sarah Trahern, CEO, Country Music Association
H. Beecher Hicks, III, President & CEO of the National Museum of African American Music
Mitch Edgeworth, Division President, HCA Healthcare TriStar Division
Barry Vandevier, Chief Operating Officer at Asurion
Tony Giarratana, President at Giarratana LLC
Erik A. Moses, President of Nashville Superspeedway

Speakers listed with titles at the time of their NBB appearance.