Virtual Nashville Business Breakfast: Hal Lawton
Thursday, August 20, 2020 10:00 AM-10:55 AM
Online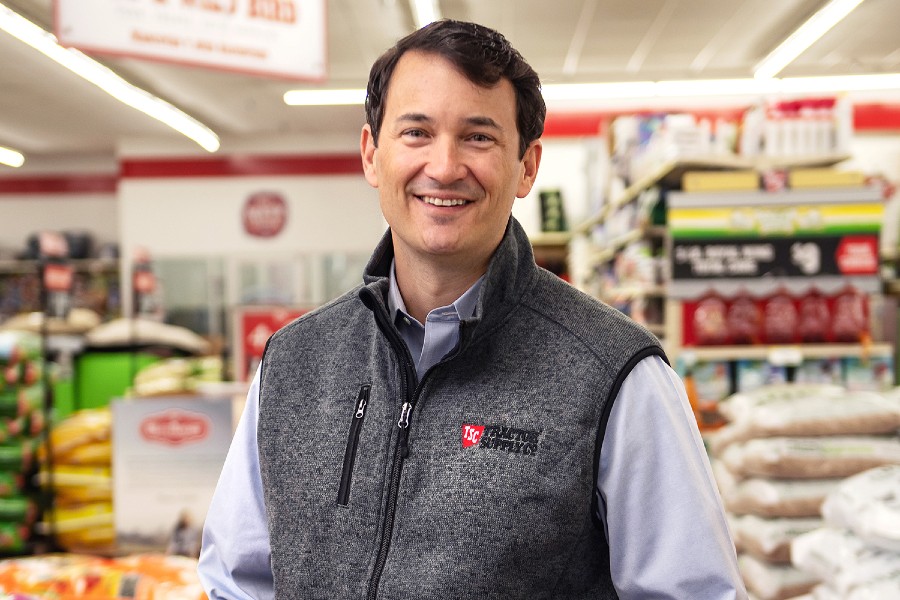 On Thursday, Aug. 20, Lipscomb's Nashville Business Breakfast will feature Hal Lawton, president and chief executive officer of Tractor Supply Company. The business breakfast will be held online at 10 to 10:55 a.m. 
About Hal Lawton
Hal Lawton has served as president and chief executive officer of Tractor Supply Company since January 2020 and is a member of the company's board of directors.
Previously, Lawton served as president of Macy's from September 2017 to December 2019. As president, he had responsibility for all aspects of the Macy's brand, including merchandising, marketing, stores, operations, technology, and consumer insights and analytics.
Prior to that, Lawton was senior vice president, eBay North America from August 2015 to September 2017. In that role he oversaw all aspects of eBay's America's business unit, including marketing, merchandising, operations, business selling, consumer selling and advertising, as well as global responsibility for shipping, payments, risk and trust.
Before joining eBay, Lawton spent 10 years in various leadership roles at Home Depot, where he most recently was senior vice president for merchandising. He was responsible for elevating Home Depot's Internet business and building it to nearly $2 billion in sales.
Prior to that, Lawton was an associate principal at McKinsey & Co., providing strategic advice to executive teams in consumer-packaged goods and manufacturing industries. He holds dual bachelor's degrees in chemical engineering and pulp and paper science technology from North Carolina State University and a Master of Business Administration from the University of Virginia.
Lawton has served on the board of Sealed Air since 2019. he was named to the President's Great American Economic Revival Committee in April 2020, representing the Agriculture Industry Group. He serves on the NRF Board of Directors and is a member of the Business Roundtable.