Vietnam Voices
Thursday, November 7, 2019 6:30 PM-8:30 PM
Stowe Hall, Swang Business Center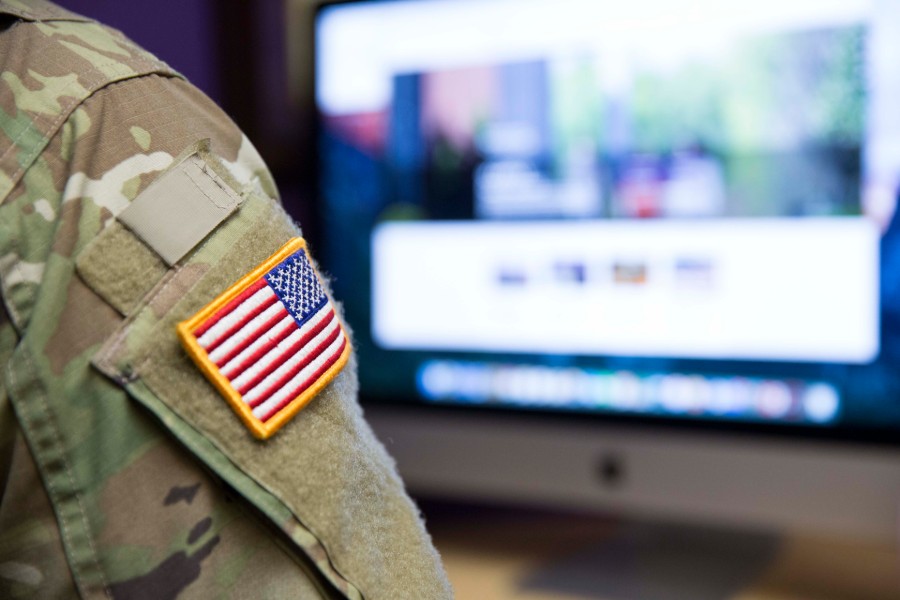 Lipscomb University will honor those who served in the Vietnam War with Vietnam Voices, the unveiling of Lipscomb's oral history project preserving the memories of  veterans.
Speakers at the event will include:
Derek Frisby, United States Marine Corps (1989-95), Operation Desert Storm (1991).
Bobby Richey, U.S. Army Engineering Unit, (1966-69).
Andy Womack, Sgt. 4th Infantry Division, Vietnam (1967-68).
Please register to attend this free event. This event is sponsored by Lipscomb's Beaman Library, Department of History, Politics and Philosophy and the LIGHT program.