Sara Walker Run & Kids for Kids Fun Run
Sunday, October 3, 2021 10:00 AM-12:00 PM
Lipscomb's Campus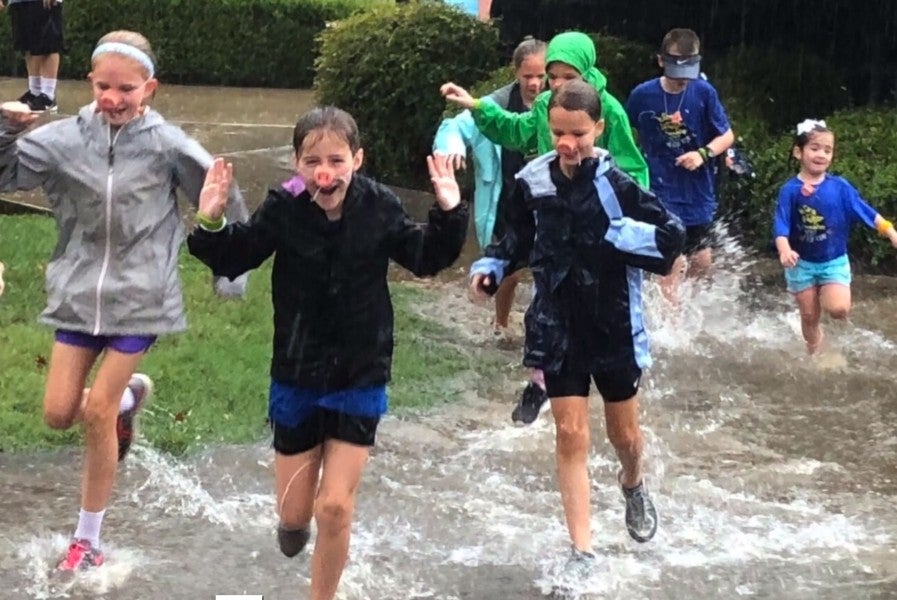 The annual Sara Walker Foundation 5K Run and Kids for Kids Fun Run is back on campus this year after a one-year virtual hiatus. 
In addition to runs at Brentwood Hills Church of Christ and Graymere Church of Christ in Columbia, there will be a virtual option that begins on October 3rd and takes place through October 17th. 
Cost to participate is $35 for adults, $15 for students, and free for children 12 and under. The fundraising event supports advancements for Blessings Hospital and Mtendere Orphanage in Lumbadzi, Malawi, both through purchasing equipment and funding mission teams from Lipscomb University to provide volunteer service and humanitarian and evangelical support.
The 2019 event raised $75,000 and involved 600 runners.