Q Union: Create a Better Future
Wednesday, October 30, 2019 7:00 PM-9:00 PM
Shamblin Theatre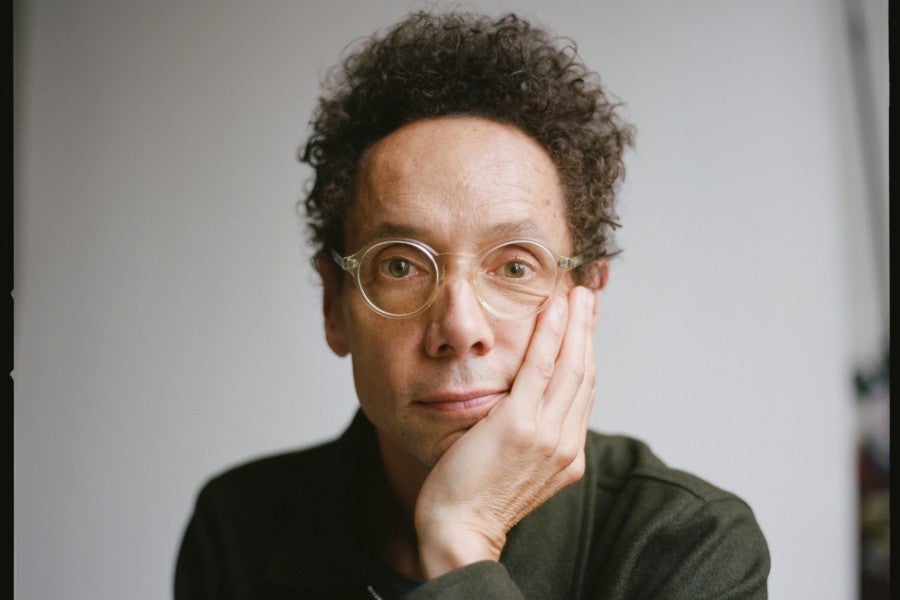 Q Union 2019 will feature nationally-renowned speakers Malcolm Gladwell, Francis Chan and Rebekah Lyons, as well as featured presentations from Lipscomb students Meredith Crockett, Randolph Wilkerson II and Jazzmin Mitchell.
This event, which will be simulcast at multiple locations across the country including Lipscomb, will launch conversations on how to learn and consider how to advance good in our city.
To learn more visit Qunion.co/lipscomb.