Piano in Pairs Concert
Wednesday, April 24, 2019 5:00 PM
Ward Hall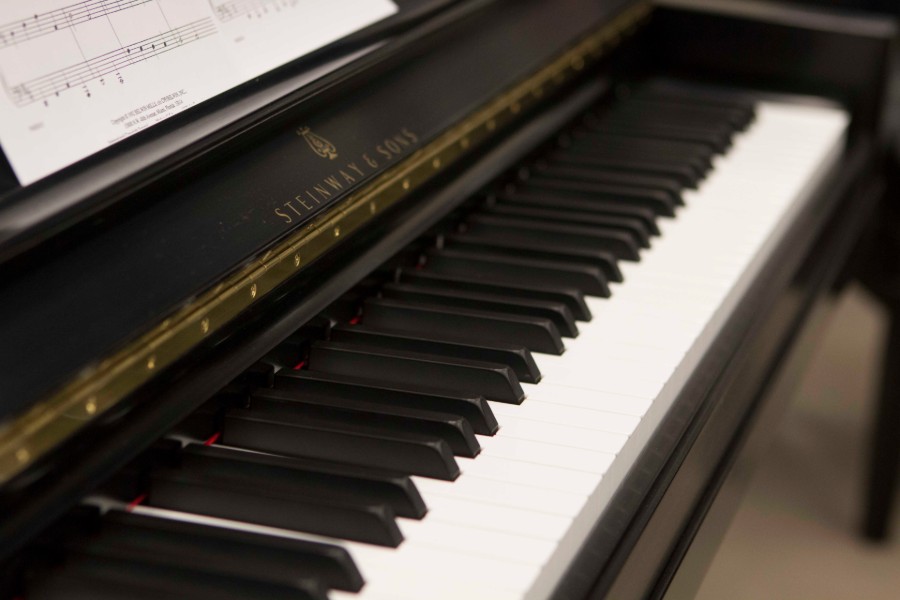 On Wednesday April 24, the collaborative piano class will present music of Britain from the early 20th century, in Ward Hall at 5 p.m. Ten pianists, 9 vocalists, a clarinetist and flutist will feature works from composers such as Elgat, Vaughan-Williams, Holst, Finzi, Quitler and Berkeley.
This concert is free and open to the public. Performances are subject to change. 
For additional information, contact the School of Music at 615-966-5929.