Nurture Conference 2022
Thursday, May 12, 2022 7:00 PM-Saturday, May 14, 2022 12:00 PM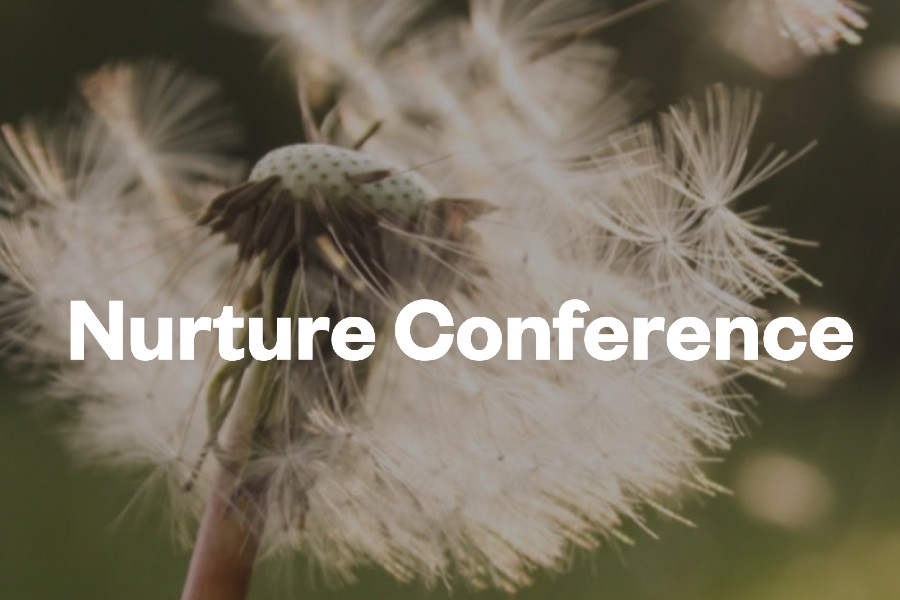 The Institute for Christian Spirituality is hosting the fourth annual Nurture Conference. The 2022 edition's theme will be Spiritual Formation and the Healing of the Inner Person. 
Meet our Speakers!
Dr. Jim Wilder
Dr. Jim Wilder is a Clinical Psychologist & Neurotheologian at Life Model Works, author, international speaker who develops ways to apply brain science and Christian practices that help all those who encounter the church to be drawn to and transformed into the character of Christ. He helps existing relational networks build joy, suffer well, love enemies and grow a mature community with the resilience to overcome trauma under the guidance of Christ's Spirit. He is the author of Living From the Heart Jesus Gave You, The Other Half of Church, Renovated, and Joyful Journey. 
Jennifer Barnett
Jennifer has founded and led Freedom Prayer teams in various cities and trained Freedom Prayer teams both in America and around the world.  She is co-author of Freedom Tools and author of First Freedoms.  As Executive Director of Freedom Prayer, she is passionate about training church Freedom Prayer ministries and partnership with organizations to equip the body of Christ in freedom.  Invested in long term team building relationships with prayer teams and church culture discipleship in freedom, she can often be found speaking and advocating for Freedom Prayer, knowing God, inner healing and the Christian journey.  Jennifer resides in her beloved Nashville with her favorites - her husband, four children and a dog named Chewie.
Dr. Karl Lehman
Dr. Karl Lehman, author of Outsmarting Yourself and The Immanuel Approach, is a board-certified psychiatrist with thirty-five years and more than forty thousand hours of clinical experience. He has worked tenaciously throughout his career to integrate his personal Christian faith with medical science, modern mental health care, and his rigorous scientific training; and he has especially worked to integrate faith-based emotional healing with insights provided by psychological and neurological research. Working closely with Dr. E. James Wilder, Dr. Lehman developed the "Immanuel Approach". In addition to observations from his clinical work, regular consultation with colleagues, and extensive ongoing study of a wide range of research literature, Dr. Lehman is also deeply committed to his own growth and healing. He is constantly learning through the application of emotional healing principles and tools in his personal journey. Furthermore, Dr. Lehman has been married for more than thirty years, and he and his wife, Charlotte, work as a team to apply everything they learn about growth and healing in the context of their marriage. This combination of decades of clinical experience, extensive ongoing study, regular collaboration with colleagues, and regular emotional healing work in his own life has provided an especially strong foundation from which to discover important new insights.

Dr. Lehman and his wife live in Evanston, Illinois. They have enjoyed many books together as Charlotte reads out loud while Karl washes the dishes, and they have a larger collection of nature documentaries than the local library. Karl especially enjoys the beauty of creation as manifested in his salt water aquarium.