Nissan AERO Summer Program
Monday, July 24, 2023 8:00 AM-Saturday, July 29, 2023 4:00 PM
Raymond B. Jones College of Engineering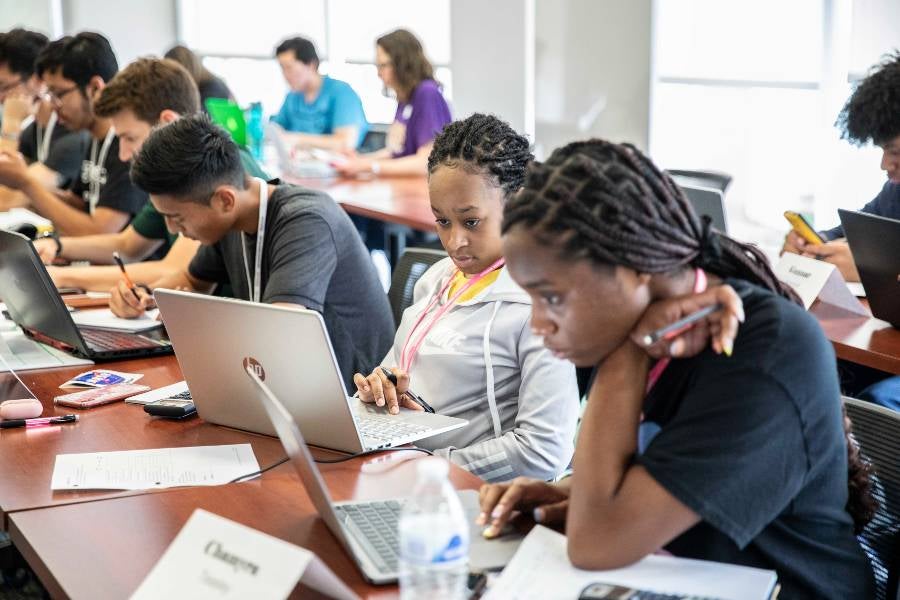 Accelerated Engineering Readiness Opportunity
In partnership with Nissan, Lipscomb University is offering two weeklong summer programs designed to prepare aspiring engineering students for college-level coursework. Open to students, AERO (Accelerated Engineering Readiness Opportunity) takes a holistic approach by training high school seniors (rising college freshmen), transfers, and veterans in crucial math and engineering skills. 
You'll have hands-on opportunities to learn from both industry professionals and Lipscomb College of Engineering and Math faculty members. Build a valuable portfolio of skills and connect with others in the profession along the way.
If you have any questions, please contact Sally Bresnahan, Director of Professional Development, at sally.bresnahan@lipscomb.edu.