Lunch and Learn: Boost Your Immune System
Wednesday, August 12, 2020 11:00 AM-1:00 PM
Downtown Spark, 147B 4th Ave. N.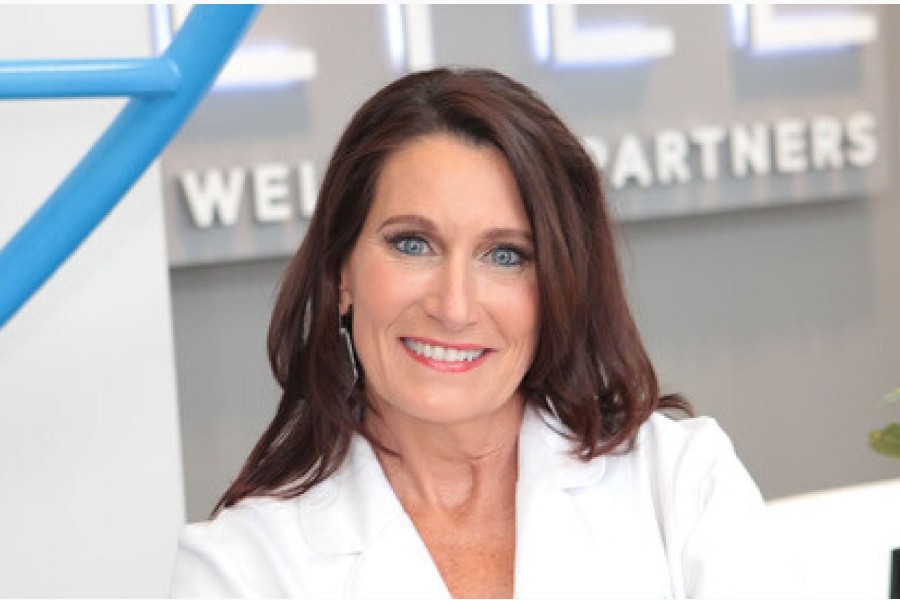 The How to be Proactive in the Age of Covid-19 Lunch and Learn Series featuring national thought leaders will be held virtually and at Lipscomb's Downtown Spark, beginning on Wednesday, Aug. 12.
The series will kick off with a networking lunch and presentation by Dr. Laura Lile, national leader in the preventative health industry, sharing research and results on how to "Boost Your Immune System" to combat COVID-19.
Topics include:
Preventative health
Boosting your immune system
Reducing oxidative stress
Formula results proven successful in over 400 medical practices across 40 states
"Boost Your Immune System" is presented free. Register by Thursday, Aug. 6 to receive entry, lunch, and free parking! Registrants can choose to come in person or to receive the program virtually after the fact.
Presentation: 11-11:30 a.m.
Q&A: 11:30-Noon
Networking Lunch: Noon-1 p.m.
Dr. Laura Lile
A pioneer and leader in the preventative health industry, Lile has devoted more than three decades to developing, teaching and practicing the principles of preventative health care and wellness.
As both a board-certified medical doctor and registered pharmacist, she has the distinct honor of being one of the only dual-credentialed compounding pharmacist and preventative health medical doctor in the world. She has been appointed to the Vatican's Emergency Commission for COVID-19. 
Lile has used her talents to provide solutions to individualized patient problems using data driven trend analysis to guide patients to optimal health and wellness, ensuring they are getting to the root cause of their illness.