Friday, February 15, 2019 7:30 PM
Shamblin Theatre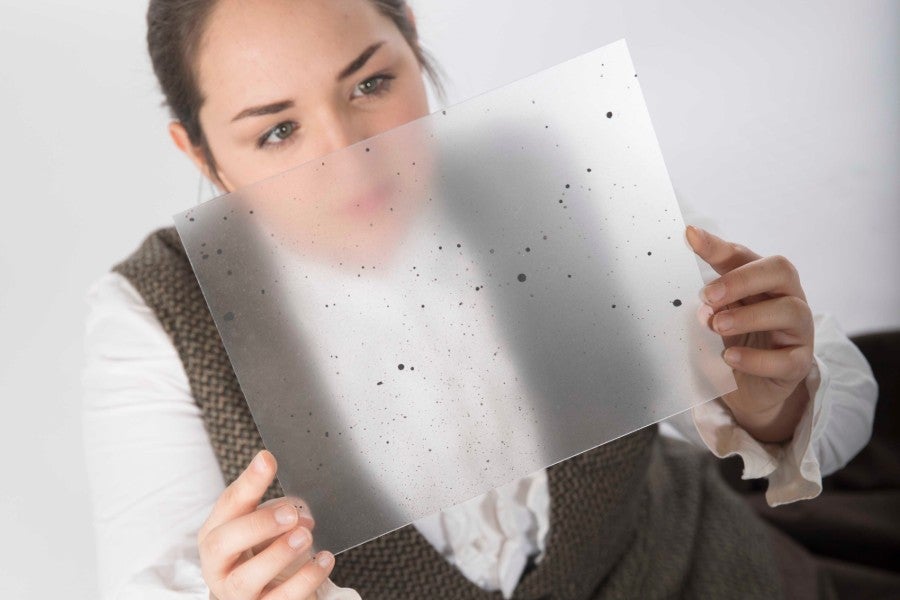 Beginning Feb. 15 and running through Feb. 24, Lipscomb Theatre will bring award-winning playwright Lauren Gunderson's "Silent Sky" to Shamblin Theatre under the direction of Beki Baker, chair of the Theatre Department. 
Based on the true story and science of early 20th century female "computers" at Harvard Observatory, "Silent Sky" follows the story of Henrietta Leavitt as she maps distant stars in galaxies beyond our own. This brilliant, headstrong pioneer struggles for recognition in the man's world of turn-of-the-century astronomy. In this exquisite blend of science, history, family ties and fragile love, a passionate young woman must map her own passage through a society determined to keep a woman in her place.
"'Silent Sky' will feature a small, intimate cast that will tackle some really dramatic material," said Baker. "The play itself is very deep and profound and will be great for our students to stretch themselves in this capacity. The main character is also hard of hearing, so we are excited to feature our second shadow-interpreted performance at Lipscomb."
Performances are Feb. 15-16, 22-23 at 7:30 p.m. and Feb. 17 and 24 at 2:30 p.m. Ticket prices are $15 for adults, $10 for faculty/staff/alumni, and $5 for students. University Students receive one free ticket per show. For tickets, contact the Lipscomb Box Office at 615.966.7077.