Lipscomb Friday
Friday, February 26, 2021 1:00 PM-4:30 PM
Lipscomb University, main campus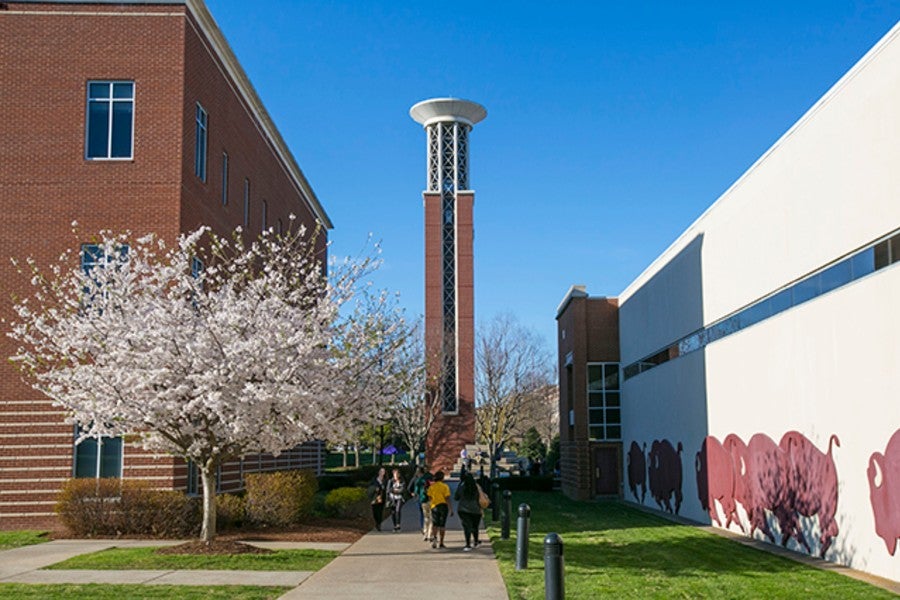 Lipscomb Friday is an admissions preview day that is all about having the authentic Lipscomb experience. 
This four-hour event includes:
Hearing from our renowned faculty 
Touring our thriving campus
Meeting with current students to learn about life at Lipscomb 
Walking through the enrollment process with our Admissions team 
Our goal is for you to leave with all your questions answered and more confident in your understanding of what your college experience would be like at Lipscomb.
For more information on attending a Lipscomb Friday, contact Jessi Mestan at jessi.mestan@lipscomb.edu or visit lipscomb.edu/visit.