IMPACT 2022
Friday, June 17, 2022 12:00 AM-Saturday, June 25, 2022 12:00 PM
Lipscomb University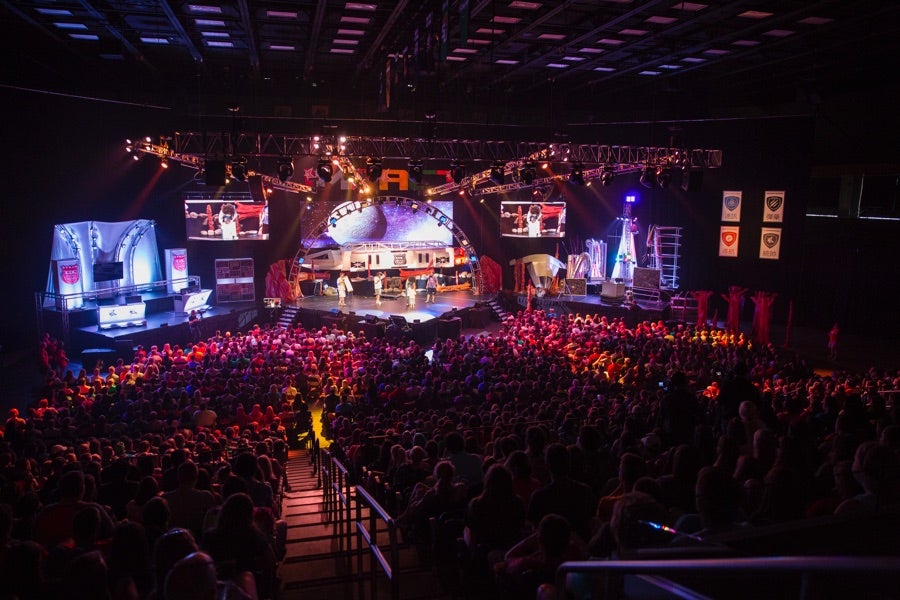 Coordinated by Lipscomb's Office of Spiritual Outreach and a committee of local youth ministers, IMPACT is an annual spiritually focused summer camp for teens in sixth through 12th grade. The camp traditionally includes dynamic praise and worship along with special interactive Bible classes taught by youth ministers and national keynote speakers. Teens hear challenging messages and enjoy special times of worship, concerts and activities.
If you have questions please contact:
teresa.maxwell@lipscomb.edu
615-966-1000 ext. 6284
1-800-333-4358 ext. 6284

Be a part of the IMPACT family year-round by following us on social media. We post new content, glimpses behind the scenes, updates on organizations we support, and spotlight different youth groups.