Graduate Online Information Session
Wednesday, March 20, 2019 12:00 PM-1:00 PM
Remote Webinar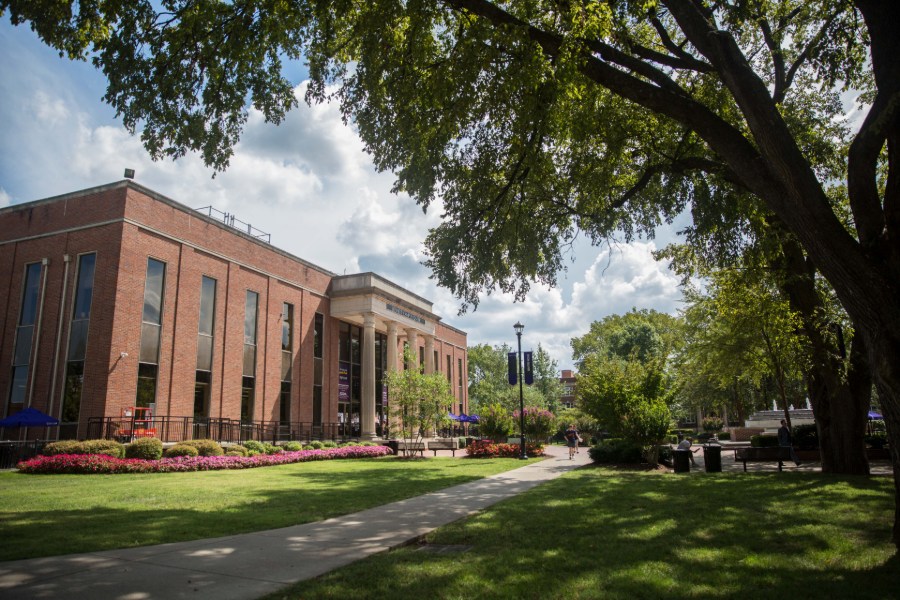 On Wednesday, March 20 at 12 p.m. - 1 p.m. Lipscomb will host a graduate online information session. The presenter for this event it Chris Martin, who will discuss the graduate programs available through Lipscomb Online. Those interested in attending this webinar need to register for the event. 
The online information session is accessible on the 20th via Zoom. 
For more information, please call 615.966.1100 or email online@lipscomb.edu.