Thursday, June 6, 2019 8:00 AM-Friday, June 7, 2019 4:00 PM
Lipscomb University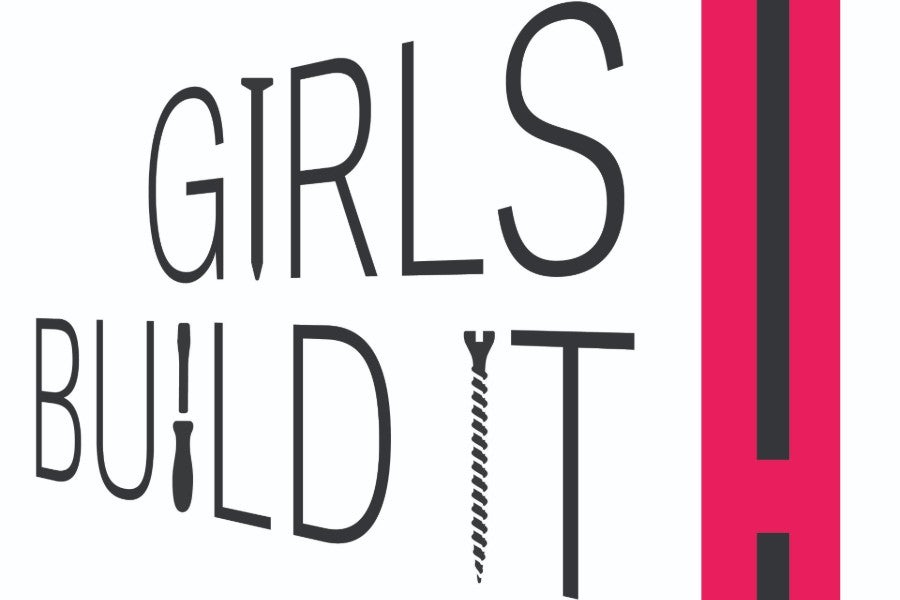 Turner Construction Company will host a free two day summer camp at Lipscomb University introducing high school girls to career opportunities in construction management, engineering and trades on June 6 from 8 a.m. - 4 p.m. and June 7 from 8 a.m. - 4 p.m. 
Participants will build a concrete lamp, tour a landmark construction project and meet the women who are building the future. Hands-on sessions will be led by Tuner Women in partnership with Lipscomb University. 
The event is open to all female high school students in Middle Tennessee.  
The application must be completed before May 10th 2019. If you have any questions, please contact girlsbuilditTN@tcco.com.