Covid-19 Vaccination: What you need to know
Wednesday, February 24, 2021 1:30 PM-2:30 PM
Virtual, Registration Link Provided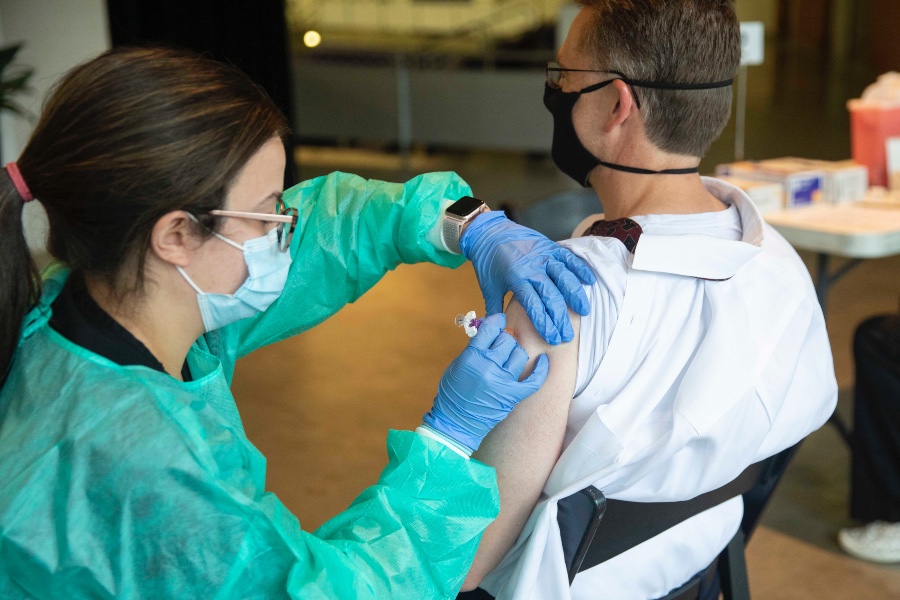 Spring 2021 Engage sessions are here! As a Lipscomb Employee take part in these free virtual seminars!
On February 24th, Kevin Eidson, Director of Health and Wellness, will share information regarding the COVID-19 vaccine.  He will also have time to answer your questions regarding the vaccine.
This session will take place via zoom.