Collegiate Recovery Academy
Wednesday, September 15, 2021 9:00 AM-12:00 PM
George Shinn Event Center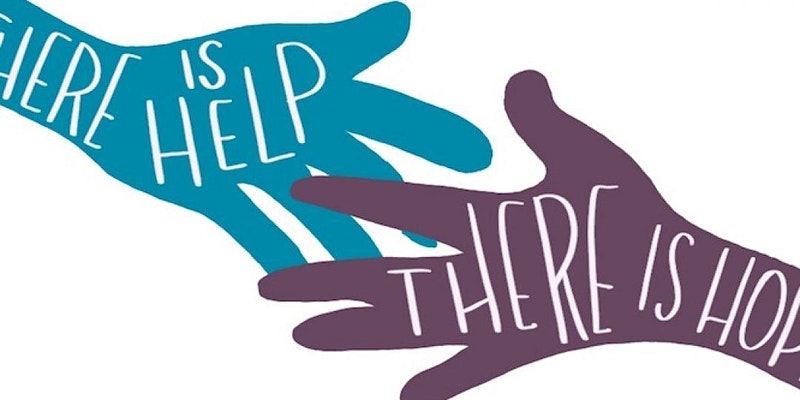 Lipscomb's Clinical Mental Health Counseling Center is hosting the first-ever Collegiate Recovery Academy. 
Monty Burks, PD.D, TDMHSAS Director of Faith-Based Inititatives, will give the keynote address on "The Necessity of a Collegiate Recovery Community." 
The event is free, but registration is required. 
Breakout sessions will feature recovery ally training, opioid overdose reversal training, and recovery community resources. There will also be refreshments. 
Schedule: 
9:00-9:30am--Welcome
9:30-11:00am--Workshops (Recovery Ally Training, NARCAN Training, Community Resources)
11:00am-12:00pm--Dr. Monty Burks, keynote and closing