Business As Mission Conference
Tuesday, September 17, 2019 9:00 AM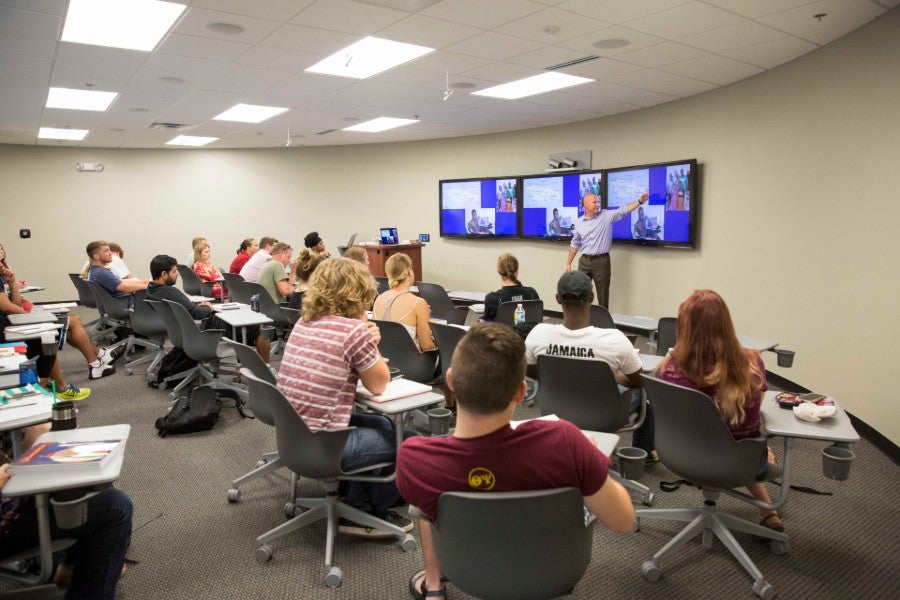 BAM 323

Bringing together mission minded leadership: business, church, community
What is BAM323? A regional one-day conference and pitch competition Held by the Center for Business As Mission for those who desire to create sustainable impact and live out faith through their vocation.
If you are an aspiring entrepreneur with a vision for starting a Kingdom-centered business, a business leader wondering how to steward your influence, an investor seeking to learn about Kingdom ROI, or a church leader desiring to think beyond service projects and short-term mission—BAM323 is for you. 
The conference includes tracks for entrepreneurs, church leaders, investors and business leaders.

Speakers Include:
Mignon Francis, Founder and CEO of The Cupcake Collection
Mats Tunehag, Author of BAM Global Movement
Barrett Ward, Founder and CEO of ABLE
Brett Swayn, Executive Director of Lambscroft Ministries and Founder The Cookery
Larry Griffith, CEO of Corporate Chaplains of America
Misty Wallace, Executive Director of the Nashville Institute for Faith + Work
And more…
Learn more about the BAM conference.