2021 Behavioral Health and Primary Care Integration Conference
Thursday, July 29, 2021 9:00 AM-Friday, July 30, 2021 3:00 PM
Virtual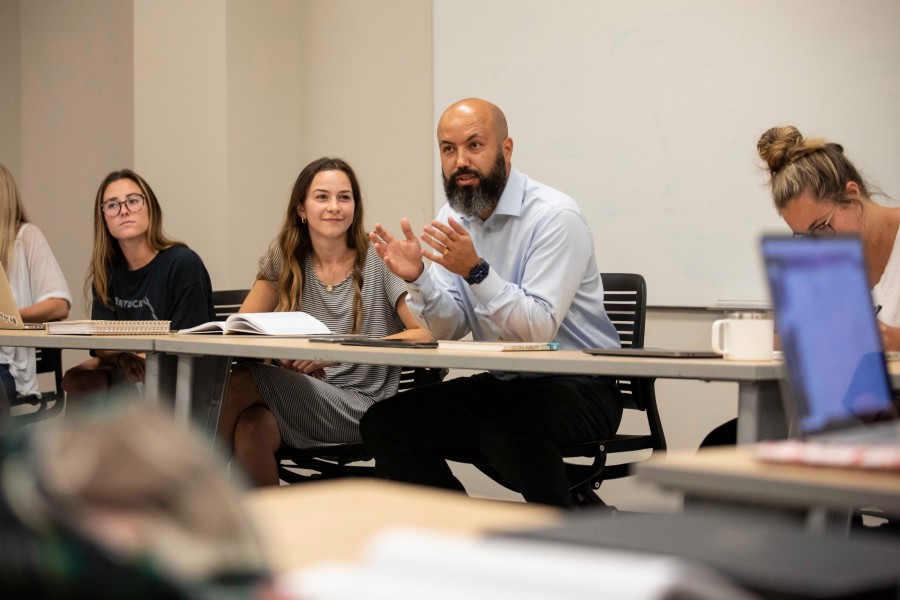 The Lipscomb Initiative for Behavioral Health Integration is excited to host the 2021 Behavioral Health and Primary Care Integration Conference on July 29 and 30 from 9 am-3pm. The conference will highlight evidence supporting programs and practices for the integration of behavioral health in primary care and other integrated health care settings. Special attention will be focused on health disparities and medication-assisted treatment for substance use disorders. Continuing education credit will be available to participants.
The 2021 conference is free to participants and will be held over Zoom. Continuing Education credit will be available to participants. Click here to register. 
For more information, click here.