13th Annual Middle Tennessee Regional Student Art Exhibition
Monday, March 22, 2021 12:00 PM-Friday, April 9, 2021 12:00 PM
John C. Hutcheson Art Gallery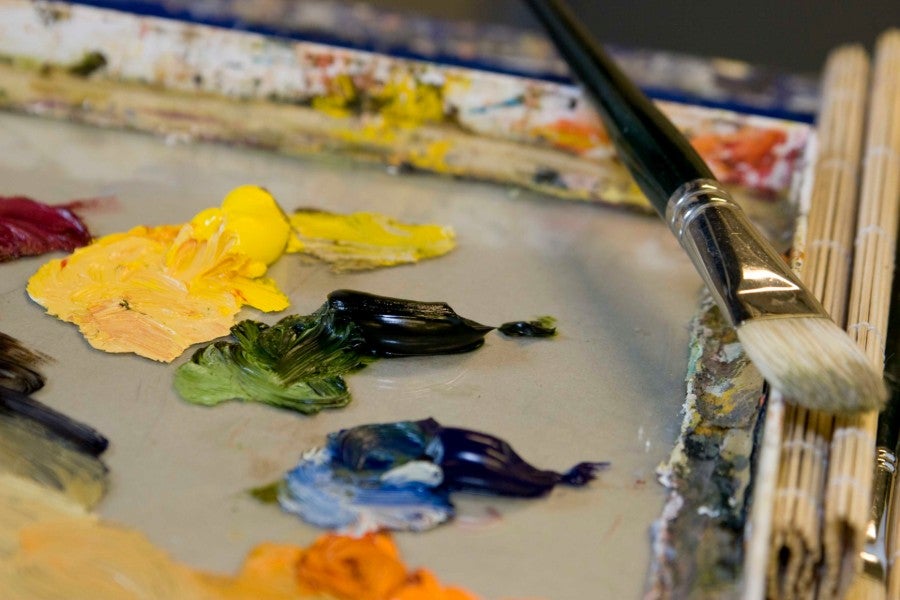 The 13th Annual Middle Tennessee Regional Student Art Exhibition is a professionally juried exhibition, showcasing exceptional middle and high school student artwork from around the region. Lipscomb University is proud to host this year's competition and awards ceremony in the School of Art & Design's John C. Hutcheson Gallery on campus.
The competition is open to students, grades 6-12, attending public, private, or home schools in the counties of Middle Tennessee. Artwork is accepted in the following categories: Painting, Drawing, Printmaking, Mixed Media, Ceramics, Sculpture, Computer Graphics, Photography and Video/DVD Production.
A private reception will be held on March 28.