Events - Raymond B. Jones College of Engineering
Browse our event listings below and stay tuned for updates on upcoming events!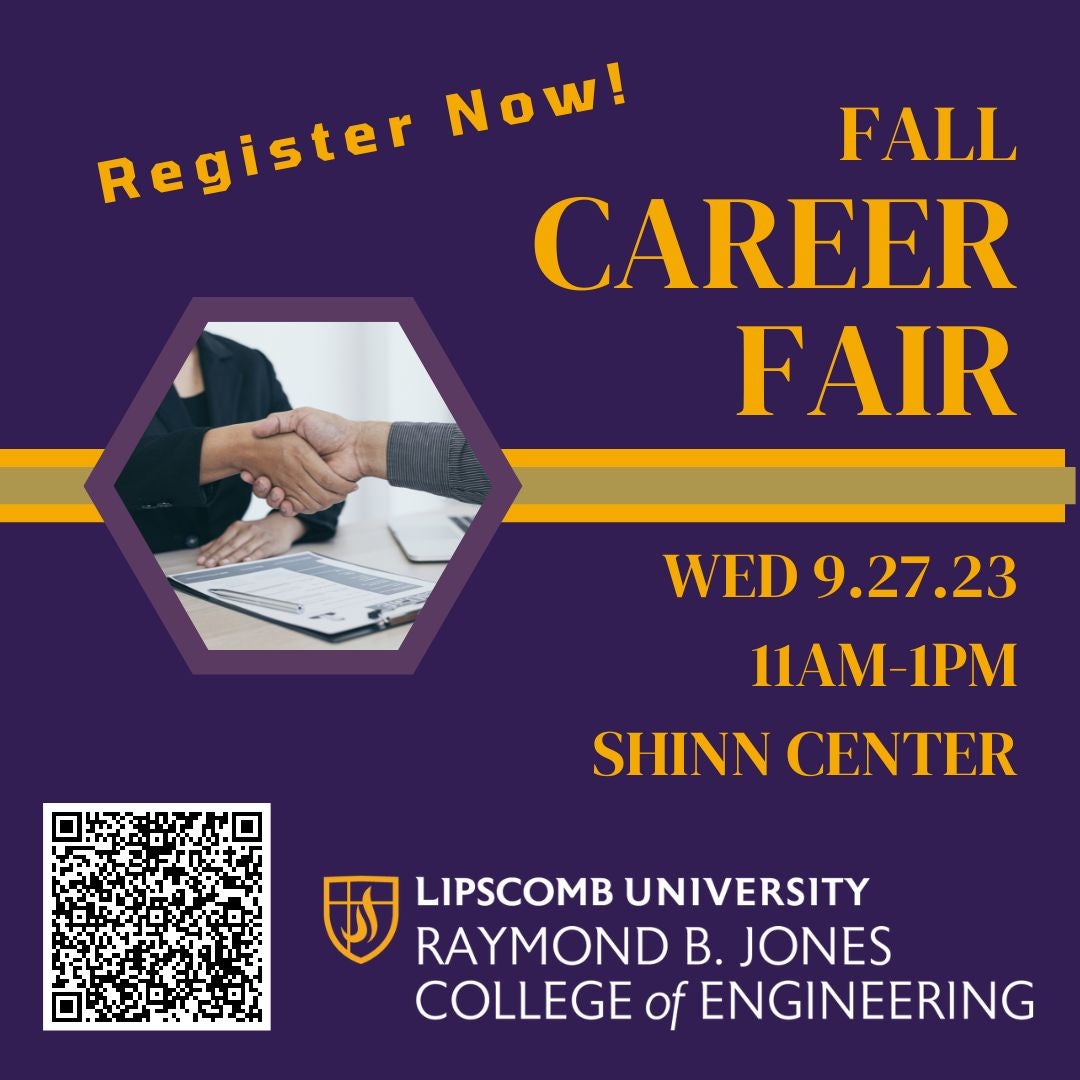 Fall Career Fair
September 27, 2023 | Shinn Center
11:00am - 1:00pm
Network with Lipscomb's 300+ College of Engineering students majoring in civil engineering, electrical and computer engineering, mechanical engineering, computer science, software engineering, information technology, and cybersecurity. Over 40 companies typically attend. With a registration fee of $150 (prior to September 12), employers will be provided a table, tablecloth, two chairs, two boxed lunches, and a digital copy of our students' resumes.
Please complete registration on Handshake at the link below.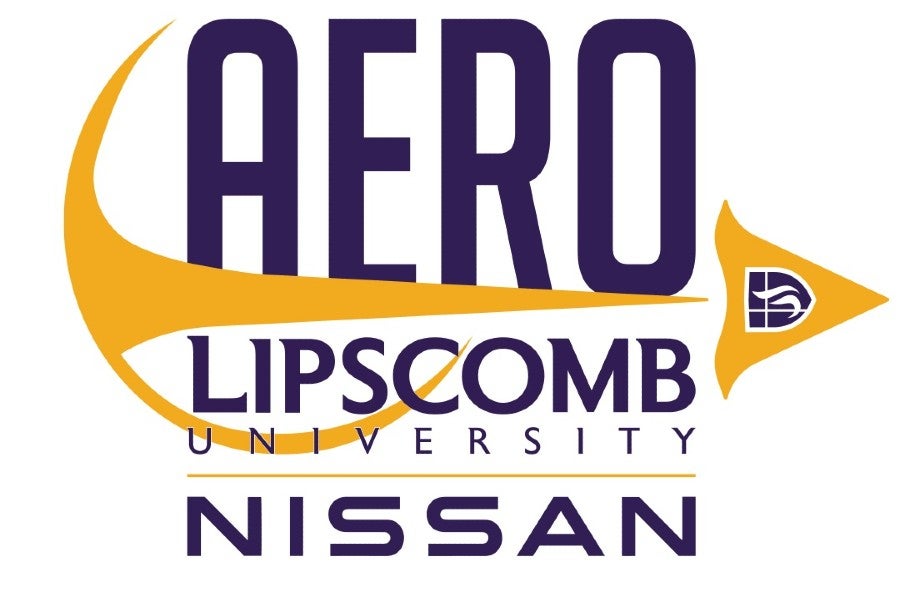 Nissan AERO Summer Program
Accelerated Engineering Readiness Opportunity
In partnership with Nissan, Lipscomb University is offering two weeklong summer programs designed to prepare aspiring engineering students for college-level coursework. Open to students, AERO (Accelerated Engineering Readiness Opportunity) takes a holistic approach by training high school seniors (rising college freshmen), rising seniors, transfers, and veterans in crucial math and engineering skills.
You'll have hands-on opportunities to learn from both industry professionals and Lipscomb College of Engineering and Math faculty members. Build a valuable portfolio of skills and connect with others in the profession along the way.
If you have any questions, please contact Sally Bresnahan, Director of Professional Development, at sally.bresnahan@lipscomb.edu.