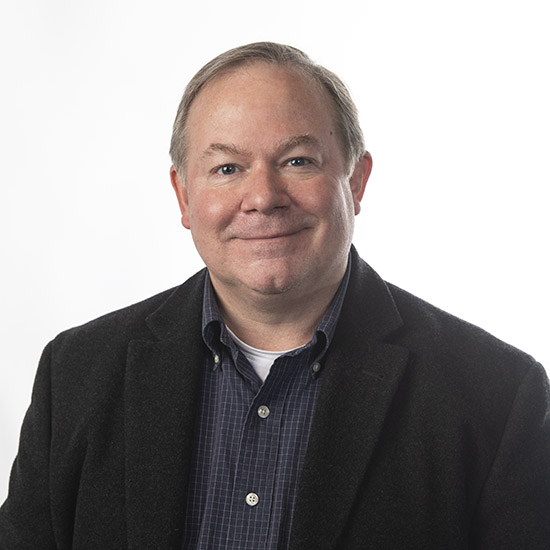 Tim Creel
Accounting, Finance, Econ
Assistant Professor




Biography
Dr. Tim Creel is an Assistant Professor of Accounting at Lipscomb University. He is a CPA, Certified Management Accountant (CMA), and a Certified Internal Auditor (CIA).
Creel earned a BBA in Accounting from Harding University, an MBA from Lipscomb, where he received the Outstanding MBA Graduate award, a Master of Science in Accounting and a Doctor of Business Administration with a concentration in Accounting from Nova Southeastern University.
Dr. Creel's research interests include sustainability and accounting education. He has had several journal publications in these areas, along with several conference presentations for organizations such as the American Accounting Association, the Center on Teaching and Learning, the Institute of Management Accountants, the Tennessee Society for Accounting Educators and the Association for Financial Professionals. 
He has worked with the Institute of Management Accountants for many years including serving as a campus advocate, starting a university student chapter, working as an officer for a local chapter and being part of their Committee on Academic Relations. 
His community service includes time as a board member and treasurer for the United Way. He is a member of the Otter Creek Church.