Randy Willingham Appointed Competency Based Education Director
May 10, 2021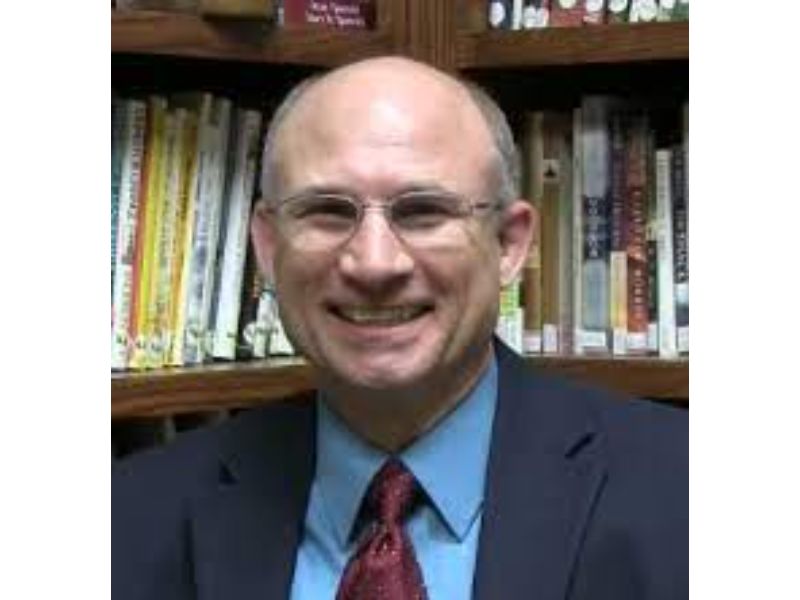 Randy Willingham, who joined the College of Bible and Ministry faculty in June 2020, knows exactly why he is here. 
"This is the very purpose that led me to go into academia in the first place: to teach a skill students can translate into action in a way that has an impact," he says.
Willingham serves as the director of CBM's new Competency-Based Theological Education Initiative. The initiative focuses on developing ministry competencies in the context of local congregations. Students complete courses when they demonstrate a basic level of competency in specific ministry skills. 
As a former two-time national freestyle wrestling champion and World Cup silver medalist, Willingham understands the importance of converting knowledge into action. "There's nothing like a world-class competitor on the other side of the table to expose whether something is just in your head rather than something you've actually absorbed into your being. They will expose it pretty quickly."
Willingham says he felt exposed when he first began congregational ministry. "I was so equipped when it came to theology but totally ill-equipped for ministry, it was such a disconnect. I almost didn't survive it after being fired three times."
When one of those congregations rehired him, Willingham, under the mentorship of Charles Siburt at ACU, transformed the experience into a doctoral thesis on how to have healthier church conflict. Then, after 15 years of pulpit ministry, Willingham joined the faculty of Harding University where he combined teaching and field work for the next 20 years. 
Now his practical approach to ministry training is shaping the CBTE Initiative. "I had a training model [as a wrestler] where what you learn you have to physically be able to do," says Willingham. So these are not "classes for the sake of classes" but a place where students can "learn what they need to learn to get the job done that needs to be done. You can't separate theory from practice." 
According to Willingham, the initiative is not just for professional ministers. It is also for church members who want to develop as lay leaders. "This is a vehicle that does not ignore the training and development they have already received in their fields, but baptizes it. It is able to take that training, direct it and apply it."
He says this ministry training will help people connect, collaborate, create and deepen their capacity for leadership, adding, "students who go through this training will increase in each of these areas and find they not only have a deeper capacity but that they themselves are capacity-deepeners for others." 
---
Bible and Ministry Blog
---