Carlus Gupton Appointed Director Doctor of Ministry
May 10, 2021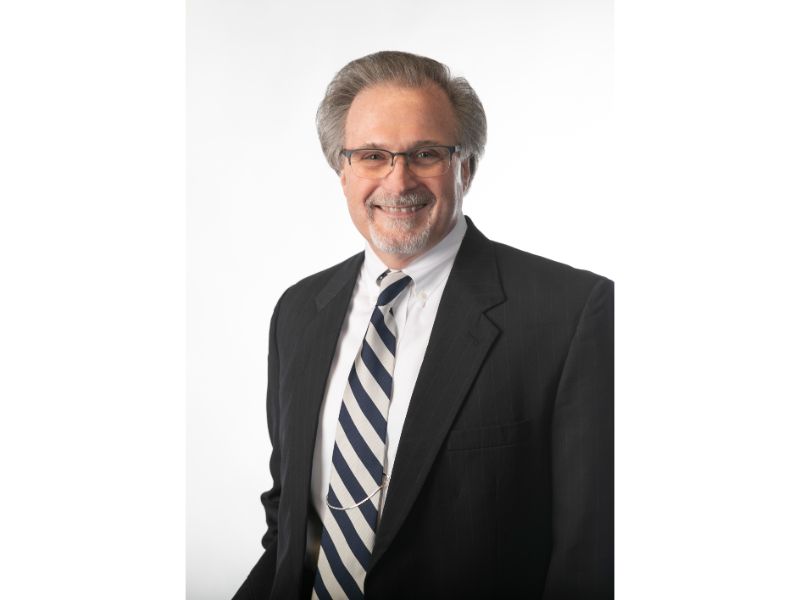 Carlus Gupton ('82) became the director of the Doctor of Ministry program in the Hazelip School of Theology in January 2021, but his relationship with Lipscomb goes back much further. 
"My first ever connection with Lipscomb was in the summer of 1976. I came as part of an admissions event when I was a junior in high school. I remember sitting down in Carl McKelvey's office -he made a huge impact on me in that one little meeting," Gupton says. 
Gupton was raised in a Mayfield, Kentucky church that "grew preachers." He began preaching himself at a small neighboring congregation when he was just 17 years old. Soon, under the mentorship of his own preacher, John Hoover, Gupton let go of his plans to be a professional trombonist and decided to pursue professional ministry. 
"I have always had a strong and deep love for local churches," he says. "I believe they are the lifeblood of kingdom work and are important to God's economy. It is out of my love for the local church that my education was shaped, particularly the idea of education that leads to thriving congregations."
That is not to say he has an idealized view of the church. After all, it was in that same small congregation when he was 17 that he experienced his first major church conflict. "Because I was the preacher, they looked to me to help lead them through it. And I was in high school!" That crisis could have severed his connection with the church but ended up strengthening it instead. "It helped me see the church for what it is: finite expressions of God's varied grace.
Churches aren't perfect, but it is through the crucible of the ups and downs of congregational life that faith is shaped. It's the communal expression of God's commitment to us and to the world, and our commitment to him and his purpose. It is where the faith, hope, and love of Christ guide us through all the transitions of our lives."
Gupton continued preaching while he earned degrees from Lipscomb (BA), Harding (M.Div) and ACU (D.Min). In the mid-90s, he began transitioning from full-time congregational ministry to teaching at Johnson University in Knoxville and Harding School of Theology. "I was asked to share with other ministers what I had learned about church leadership through my successes, failures and specialized studies," he says.
He is excited to continue sharing his ministry experiences with students in his new role at Lipscomb. "Advancing the mission of God today is highly complex, fraught with conflict, challenging both within and without," he says. "So we want to help people develop spiritual and emotional wholeness and the kind of relational intelligence that allows them to work meaningfully with an in-depth understanding of their local missional context.
I feel blessed God is giving me the opportunity to interact with some of the finest young women and men on the planet who devote themselves to works of Christ's mission that go so far beyond anything that I will ever be able to do. It is a joy for me to walk alongside them and to plant seeds into their lives that will help them become more effective leaders.
---
Bible and Ministry Blog
---