Imagine a society that reaches out to those reaching forward — that's the J.S. Ward Society. We're transforming today's students into tomorrow's leaders.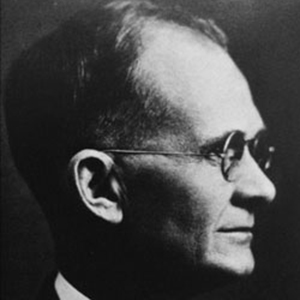 The J.S. Ward Society, established in 2014, is a group of alumni and friends passionate about the health sciences at Lipscomb University. Lipscomb's alumni in the fields of science and those alumni who have chosen a health science career are automatically considered members of the J.S. Ward Society. 
The society is named for Dr. James Samuel Ward, a doctor and dentist who joined the Lipscomb faculty in 1893, just two years after the school's founding. Dr. Ward's contributions were critical to Lipscomb's long-standing history of excellent health science education. He twice served as president of Lipscomb, then called Nashville Bible School.
The J.S. Ward Society is dedicated to advancing the pre-health programs (pre-med, pre-dental, pre-PA, pre-pharmacy etc.) at Lipscomb University. The society is led by an executive advisory board which serve as a subset of the College of Liberal Arts & Sciences (CLAS) Dean's Advisory Council. The advisory board is led by an executive director appointed by the CLAS dean.
Students Financial Support
The society and its members provide the following prestigious awards. Both are awarded to students planning a health science career. 
J.S. Ward Society Scholarship: Each year, the society competitively awards this prestigious scholarship to students who must first be nominated by faculty members. The scholarship offers stackable financial aid of up to $5,000.00 for a single academic year. Recipients are nominated by members of the health professions advisory committee and must be at least a junior to receive the award. 
J.S. Ward Society Fellowship: Students selected for a Ward Fellowship receive a $2,500 summer stipend and are matched into a research program at an off-site location. Students in the Vanderbilt UCRIP will receive a stipend from the UCRIP program, the Ward Society covers their summer housing.