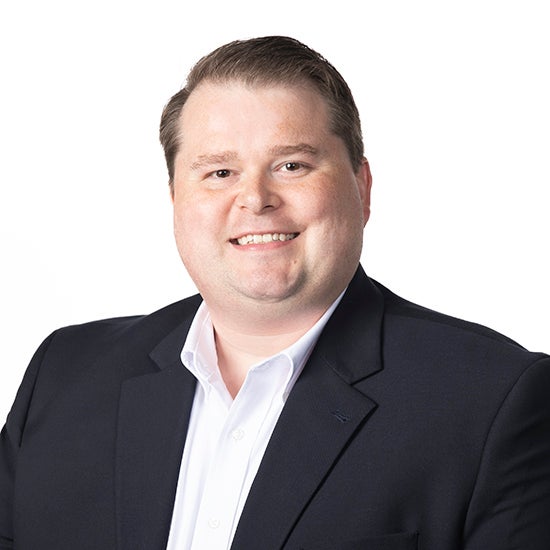 Jay Dorris III
College of Pharmacy, Admin
Assistant Professor




Biography
Dr. Jay Dorris is an Assistant Professor of Pharmacy Practice and joined the Lipscomb University College of Pharmacy faculty in 2023. He graduated with his Doctor of Pharmacy degree from Lipscomb University College of Pharmacy in 2014. He completed his first year of residency training as a PGY-1 Community Pharmacy Practice Residency followed by a PGY-2 Pharmacy Informatics Residency.
Following residency training, Dr. Dorris accepted a Clinical Informatics Pharmacist position with University of Florida Health. While at UF Health, he became certified in Epic electronic health record systems for Pharmacy, Oncology, and Analytics platforms. Additionally, he was a preceptor for pharmacy students, residents, and postdoctoral fellows.
During his tenure at UF Health he focused on supporting a wide array of informatics initiatives spanning across both inpatient and outpatient practice sites. He focused extensively on data analytics, electronic clinical decision support provision, medication safety optimization and supported many medication-related quality improvement initiatives.
His practice and research interests include: translation of evidence-based medicine best practices into EHR systems, expanding precision medicine within EHR systems, developing advanced clinical decision support tools, promoting use of analytics to enhance data-driven decision making, and incorporating artificial intelligence resources into clinical practice.
Academic Degrees
Academic Department