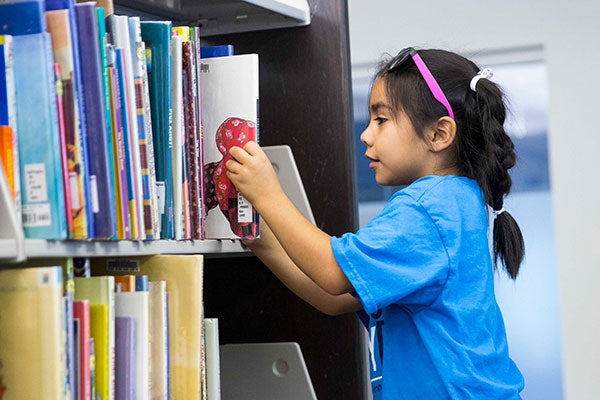 10:1
Student to Faculty Ratio
Flexible Schedule
Our courses are offered at a variety of convenient locations around Nashville or online, at times designed to work with your busy schedule. Our hybrid class model allows you the best of going to school as a working professional.
Small Class Sizes
You'll have opportunities to engage in meaningful discussion, receive one-on-one faculty mentorship and ask difficult questions in our small class sizes. Plus, you'll feel supported in a tight-knit learning community.
Networking
Both our deeply connected faculty and our experiential learning opportunities offer myriad ways for you to form relationships with leaders in the industry. These connections will serve and support you throughout your career.
Megan Parker Peters

Director of Accreditation, Assessment, and Research

Megan Parker Peters is an associate professor and the Director of Teacher Assessment at Lipscomb University. She is a licensed psychologist and school psychologist who focuses on the needs of...

Learn More

Emily Mofield

Assistant Clinical Professor of Education

Emily Mofield, Ed.D. is an Assistant Professor in the College of Education teaching classes for the Doctor of Education Program and Gifted Education graduate studies. Her background includes 15 years...

Learn More
Career Paths
Instructional Coordinators
Instructional coordinators oversee school curriculums and teaching standards. They develop instructional material, coordinate its implementation with teachers and principals, and assess its effectiveness.
High School Teachers
High school teachers help prepare students for life after graduation. They teach academic lessons and various skills that students will need to attend college and to enter the job market.
Postsecondary Teachers
Postsecondary teachers instruct students in a wide variety of academic and technical subjects beyond the high school level. They may also conduct research and publish scholarly papers and books.