Clubs & Organizations
With more than 50 clubs and organizations on campus, you have many new opportunities, fun — and friends — awaiting you. From professional clubs to service clubs, cultural clubs and more, we can guarantee that there's something here that will interest you.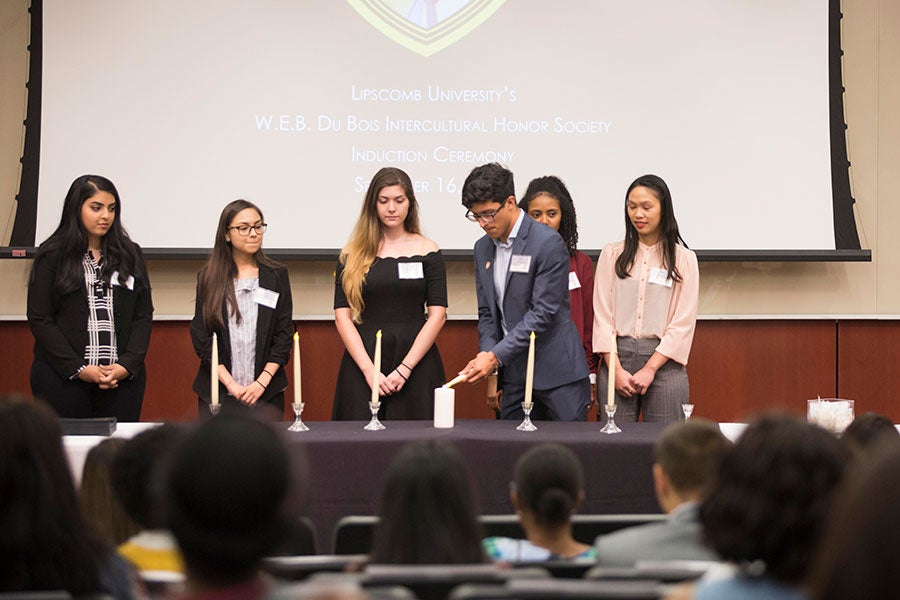 See a list of our student organizations
Please note:  If you would like to start or are looking for an Academic Organization, please contact that specific academic department for more information. Membership or participation in each of the clubs or organizations above is not limited by sex, race, ethnicity, color, or national origin.