The BSW Program Mission Statement
Grounded in a Christian perspective and core social work values, the BSW program educates and empowers students with professional knowledge, values, and skills to become compassionate, competent leaders and change agents who provide ethical generalist social work practice, integrate personal faith with scientific inquiry, and engage respectfully and purposefully to advance the dignity, equity and well-being of diverse populations across systems.
The field of social work has core values of social justice, dignity and worth of persons, importance of human relationships, service, and competence. Our academically strong, culturally relevant Social Work program prepares our students as competent, compassionate social workers who exhibit those core values through interpersonal sensitivity, academic excellence, professional passion and personal integrity. Our department is a natural extension of the mission of Lipscomb University to "integrate Christian faith with academic excellence." Plus - learning to practice social work within the context of our College of Liberal Arts & Sciences helps students think about individuals and society holistically.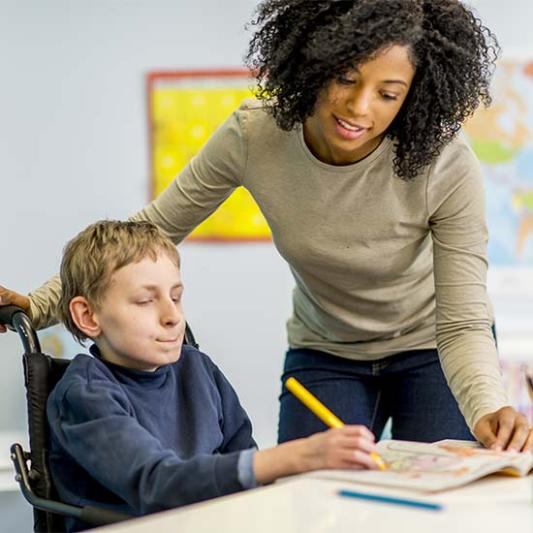 Social Work
Whether you want to work in mental health, foster care and adoption, crisis intervention, health care, a school or other sectors, you'll receive the training you need to succeed. Our classrooms hold state-of-the-art technology that will prepare you for your 500 hours of supervised field practicum work and future career.
Social Work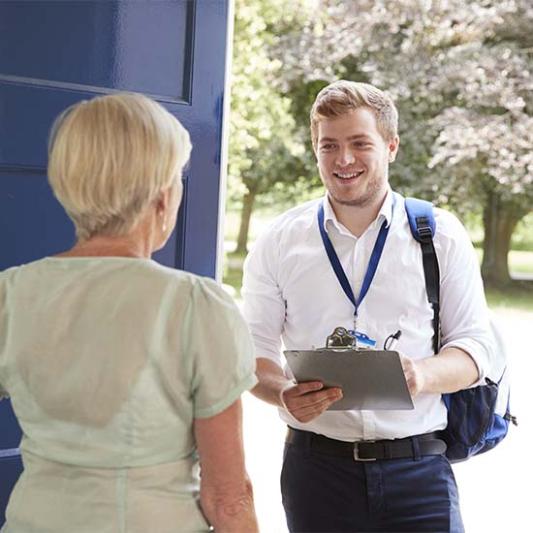 Minors
Make sense of social interactions. Decipher everyday culture and how it came about. Overall, comprehend human activity. You will gain exposure to family dynamics, race and ethnic groups, child welfare, juvenile justice and aging services.