An Admissions Update From The Admissions Coordinator
March 22, 2022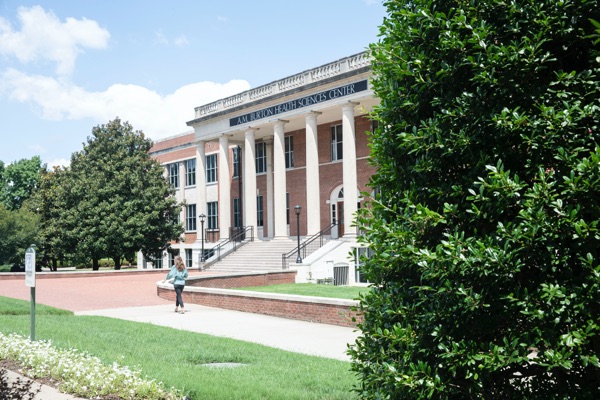 As most of you know, the last couple of years have been… different. We've heard the word 'unprecedented' more often than we would ever care to hear it. COVID-19 affected almost every facet of society, including colleges of pharmacy. After nearly two full years, the CDC has ended the nationwide mask mandate, businesses are back open full-time, and, most relevant to us, pharmacy admissions are on the upswing again.
During the lockdown, Lipscomb College of Pharmacy converted all of its operations into ones that could be done remotely. Classes, interview days, every thing we could do on Zoom, we did on Zoom.
Last August, we began reintroducing in-person interview days, and are encouraging potential candidates to come to campus to get the best Lipscomb experience they can. I have to be honest, there were a lot of details I had to re-learn when we started live interview days after almost one and a half years of logging into my computer, hopping on Zoom, and running the day behind-the-scenes. Greeting candidates, setting up catering, and even figuring out how to make small talk that doesn't revolve around the coronavirus was a struggle, to say the least. But, the gears are turning again, Lipscomb is bustling with students, and college of pharmacy admissions numbers are increasing daily.
Our new recruiter in the student affairs office, Rebekah Osteen, has already been on the road, working hard to meet students that would be a great fit for our program here at Lipscomb. A lot of the events she attends are hosted on college campuses in and around Tennessee and the southeast. Rebekah says that the three main goals of her visits are to "encourage students to explore pursuing a career in pharmacy and discuss opportunities the profession provides, introduce students to Lipscomb University College of Pharmacy and share the advantages that come from earning a PharmD from Lipscomb, and build relationships with faculty members and academic advisors in an effort to partner together to instruct, advise, and mentor the next generation of healthcare professionals."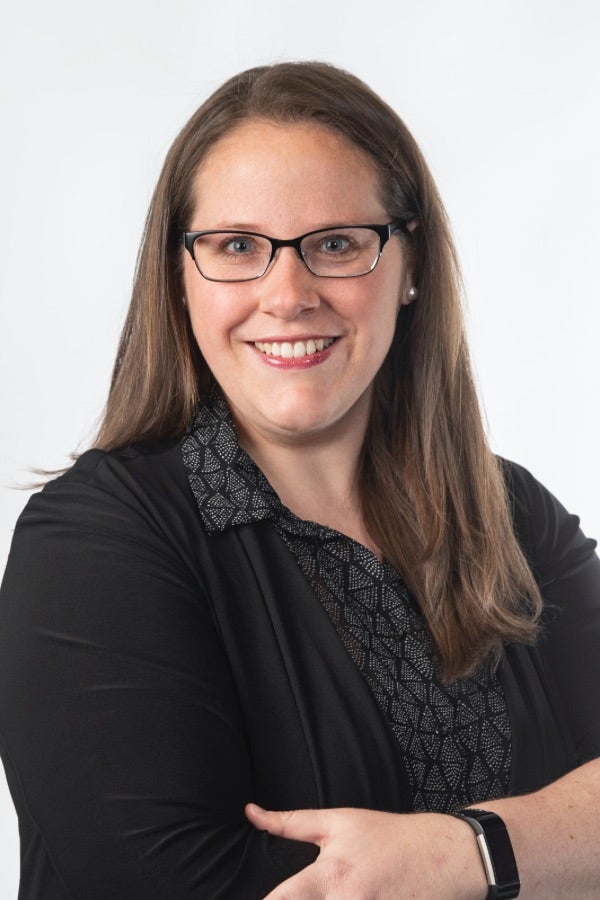 With Rebekah's insights, we are implementing several ways to get future and potential students involved with Lipscomb before they even walk through the door. In addition to scheduling campus tours and visits through the student affairs office, Lipscomb College of Pharmacy is now hosting information sessions, hosted by Rebekah. She commented on them, saying that "because we (the admissions team) are ambassadors for growing the pharmacy profession overall, student organizations can also book us to facilitate guest speaker sessions. We're glad to customize our presentation content around the goals, interests, and questions participants have and want to make these as relevant and interactive as possible."
If you are reading this and are interested in attending pharmacy school, please reach out! We already have a great group of students joining us for their first year in August, and we accept applications through June 1st. We look forward to meeting you!
---
Off-Script: All Posts
---