Students are our why
Lipscomb's Doctorate of Education graduates bring strategic leadership skills and genuine caring to thousands of students through local education's top positions.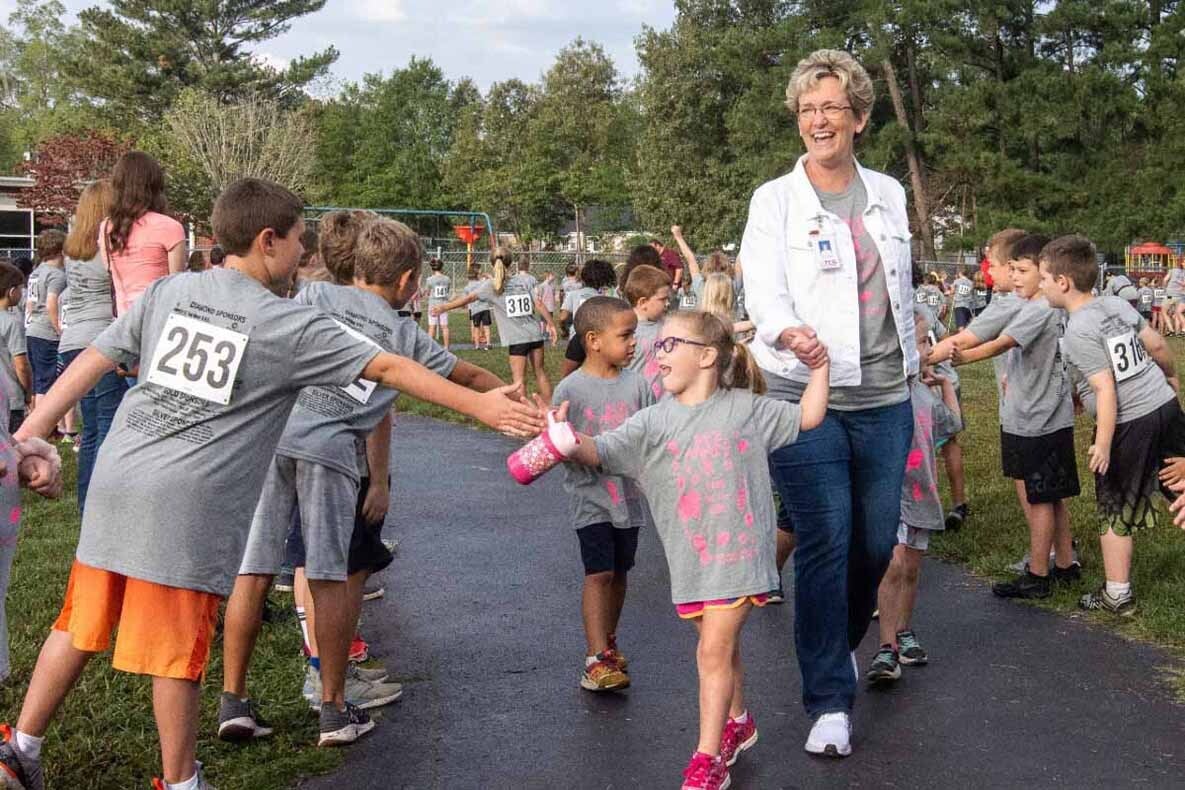 -Published January 2023
When Lipscomb College of Education leaders established a Doctorate of Education to be focused on learning organizations and strategic change eleven years ago, little did they know that "change" would come to define the education world in 2020 throughout and after a pandemic.
Graduates of the program—especially those who have risen to the highest office in local school governance—say the strategic change focus of the program has been among the most useful skills carried away from their doctoral studies at Lipscomb.
Since the historic year of 2020, at least four Lipscomb Ed.D. alumni have moved into the top spots in their respective school districts: Montgomery and Rutherford counties and the city of Tullahoma in Tennessee, and Osceola County in Arkansas.