Arts faculty leads the way in sewing masks
Lipscomb costume designer June Kingsbury lauded by local press for organizing almost 1,000 volunteers.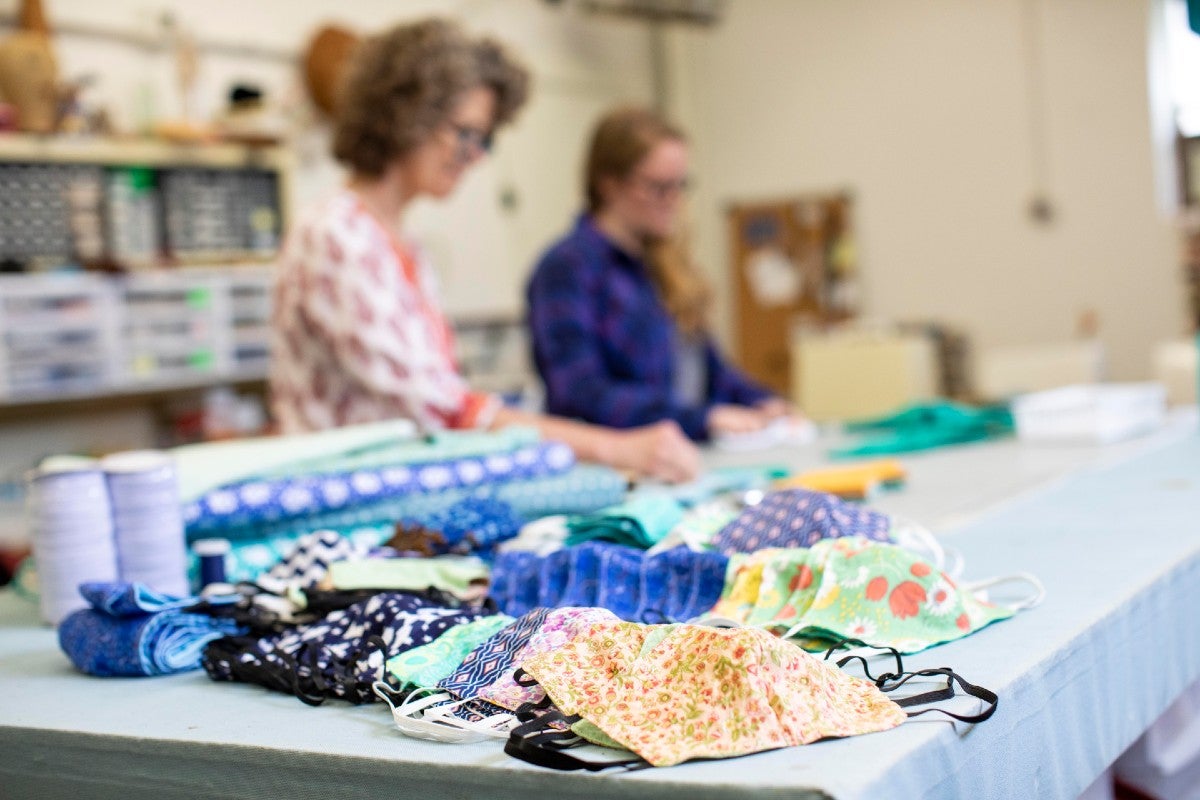 June Kingsbury, costume designer and shop manager in Lipscomb's George Shinn College of Entertainment & the Arts and a local freelance costume designer in Nashville for 22 years, became the subject of local press in March after she started a Facebook group called MedThreads Volunteers Nashville and organized locals to make masks for local health care professionals.
It provides a feeling of hope, a feeling of not being powerless and a feeling of an ability to make a difference to protect those people who are doing something to protect and take care of us. — June Kingsbury, to Nashville's NewsChannel 5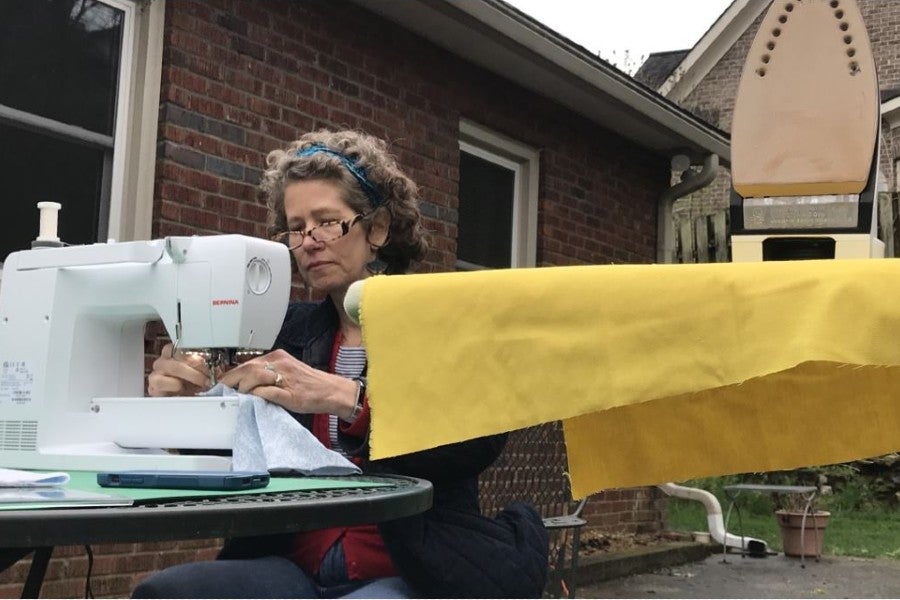 Four weeks and 3,200 masks later, Kingsbury was featured in April on The Kelly Clarkson Show's Good Neighbor campaign on her YouTube channel for her efforts.
Nine weeks after she first reached out to five friends to help her sew masks, Kingsbury's volunteer team had grown to the point that she was declared a Hometown Hero by Nashville's WKRN Channel 2 news. At that point she had organized more than 860 group members to provide 12,000 masks to 48 facilities throughout Middle Tennessee.
According to the Channel 2 story, five key group members work with Kingsbury to buy material and supplies for the volunteer sewists, to customize patterns to what certain health facilities need, to manage the Facebook site and deliver the masks to the facilities.
In July, Kingsbury's group was still going strong and she had also coordinated a small crew of redeployed Lipscomb employees and students to make more than 1,200 masks for Lipscomb University to use this fall.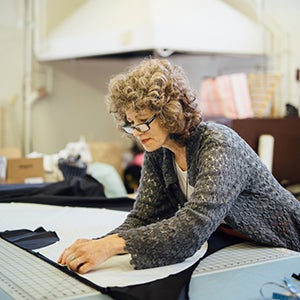 See below for links to the news stories from local media:
Kelly Clarkson Show YouTube Channel Story
Hometown Hero Story (WKRN Channel 2)